946 ViewsThe digital workplace is a virtual and modern version of the traditional workplace. Online experiences and consumers can quickly and securely deliver personalized, role-based services and all the apps, data, and...
Read more »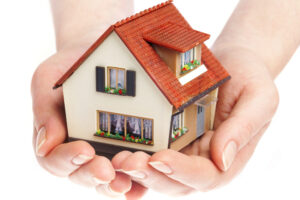 801 ViewsIn the process of taking or providing a loan, the lenders often set several parameters such as credit score, annual income, etc., for the loan borrower to reduce their risk of...
Read more »
1,317 ViewsAs more people understand the expected risks of tanning, they begin to look for options, such as tanning injections. Tanning injections mimic a chemical in the body that makes the skin...
Read more »