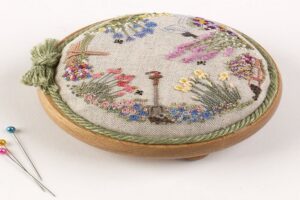 180 ViewsEmbroidered gifts are a thoughtful and personalized way to show someone you care. Whether it's for a special occasion or just to let someone know you're thinking of them, custom embroidery...
Read more »
169 ViewsAnd for those who love to experiment with makeup, there's nothing quite like receiving a new addition to their collection. Whether you're looking for a birthday gift, a thank-you present, or...
Read more »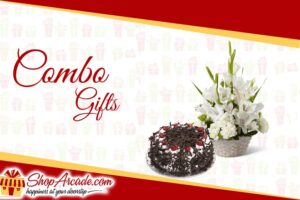 383 ViewsGift giving is a vital part of Pakistani culture and tradition; it's a way for friends and family to know they're thought of and appreciated. In order to ensure the health...
Read more »