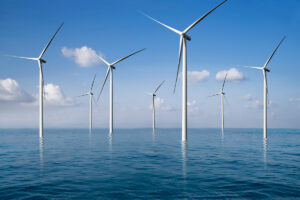 1,516 ViewsOffshore wind is a major achievement in wind energy generation. It's a renewable energy technology that holds significant potential for greater use in the future. Compared to onshore wind, offshore wind...
Read more »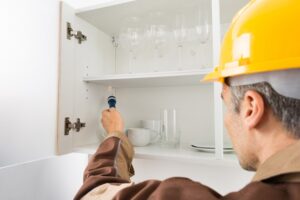 713 ViewsIt is necessary to make certain that your residence and its environments are maintained well. Termites Adelaide plays a very essential role in house sanitation. Many houses are well supplied. If...
Read more »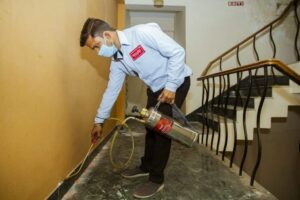 650 ViewsThe need for pest control services has been increased during the covid pandemic. Many types of pests are present in our living surroundings, which we are not aware of. Some of...
Read more »