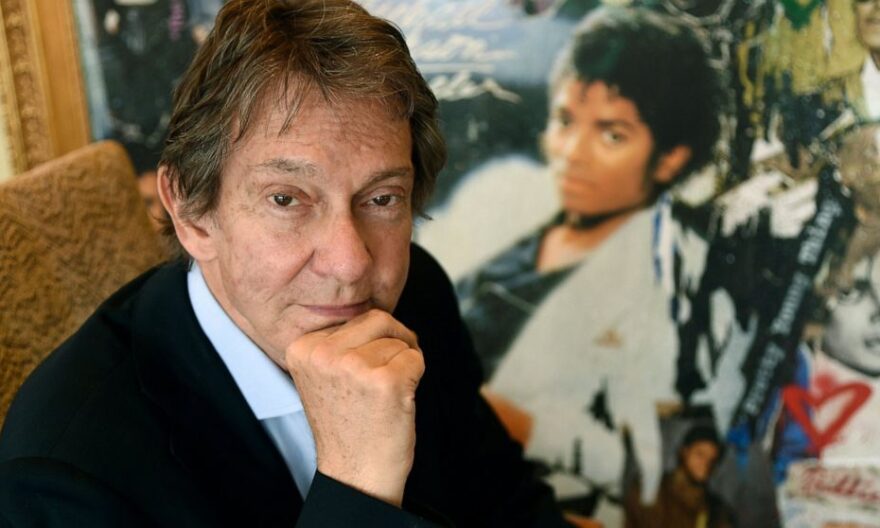 People who have worked for a while know that staying passionate about a job is often difficult. At the end of the workday, many people feel drained and are longing for their next vacation. But what if there was a way to keep your passion alive even when you're at work?
Specialize in Your Passion
In your chosen career, plugging into a niche related to your passion can not only attract clients, but make your job more enjoyable. John Branca Attorney to celebrities such as Michael Jackson, studied music before attending law school. By directing his career at other musicians, he could still pursue his interest in music while creating a successful law practice. Working in the same industry, creating your own company in a niche you love, or developing skills in two unrelated niches are ways you could direct your passion into your work.
John Branca – Harvard Interview – "Creating a Connection" from John Branca on Vimeo.
Develop Relationships with Similar Interests
One way to build your career in a certain direction is to build relationships in that industry. According to John Branca, Attorney, he used his interest in music to create connections with other music artists. From those relationships, he built a career brokering contracts with record companies, investing in songs, and litigating complicated music industry cases. Even if you currently work in a different industry, building connections with those in an industry around your passion can create networking relationships that can help get you a new job or start your own company. You also may make some wonderful friendships with others who share similar interests.
Take the Initiative
One thing John Branca, Attorney realized when he was developing relationships with musicians was that staying aware of changes in the law could provide opportunities for his clients. He helped artists and record labels buy music catalogs when changes in capital gains tax laws made it advantageous. Staying aware of industry changes and trends could help you pinpoint where your passion might be more successful or how you can better meet the needs of consumers.
With these strategies in mind, Branca has had tremendous success not only on behalf of Michael Jackson but also with artists like Aerosmith, The Rolling Stones, and Justin Timberlake. You might find more success and satisfaction by combining your interests with another career. The key to maintaining a passion for your job is understanding that it's not just about what you do, but also how and why.