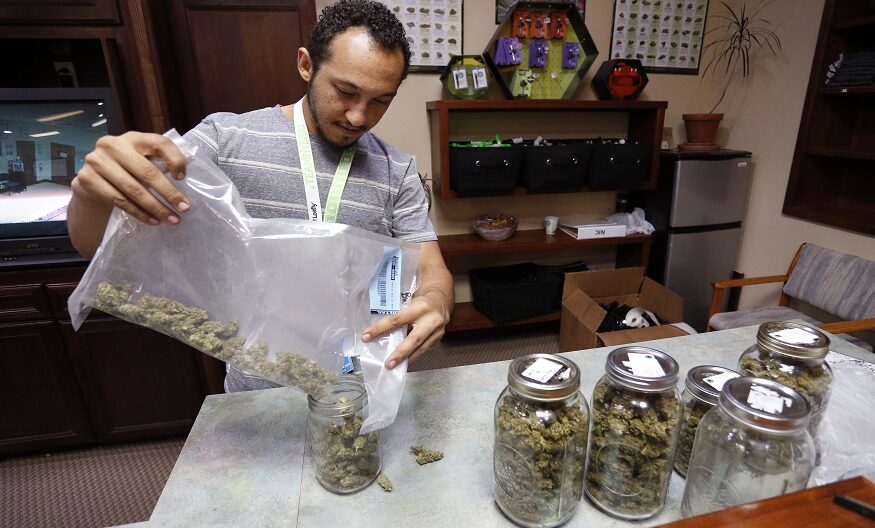 April 20 is just an ordinary day for some people but not for the canna-explorers. What's known as 4/20 is a day of celebration for stoner friends. What better way to celebrate 4/20 than by attending cannabis week in Colorado.
Events in Colorado are too enthralling to be missed; there were so many activities and cannabis dispensaries in Colorado that made 4/20 week totally lit.
Cannabis Week Activities
Depending on the destination, there were shopping options as well as fishing, hiking, skiing, biking, and more.
There are also many dispensaries in these mountain towns. Marijuana was available as flowers, concentrates, edibles, vapes, and pre-rolls from the most reputable growers in the region.
Non-profit activities were a great way to show support for different causes while enjoying recreational marijuana.
Events on the Rocks returned after a two-year hiatus resulting from the pandemic. Red Rocks concerts started on Monday, April 18, 2022, with Wiz Kalifa opening the weeklong event. Performances by Cypress Hill, Ice Cube, and many more made this an unforgettable cannabis week experience.
Mile High 420 Festival was happening at the downtown Civic Center where 50,000 guests were expected. Music started as early as 4pm and the crowds absolutely loved the performances.
Before heading to these music and fun-filled events, many event attendees started their mornings at The Joint. What's better than coffee and doughnuts plus cannabis to start the day, followed by a private yoga session for canna wellness enthusiasts. Afternoon tea sessions, fundraisers, and puff and paint classes were also available to visitors. Whatever you have in mind, there is always something for your legal high.
Private events were also happening in different parts of Colorado. Those who attended enjoyed live music, food, and prizes for the lucky ones. Different cannabis product samples were on display. In Colorado, your hazy dreams will come true.
Cannabis Tours
The most amazing thing about this year's cannabis weekend in Colorado would be the cannabis tours. Cannabis dispensary tours in Colorado are the ultimate activity that you can gift yourself after two years of travel restrictions.
Book your flight to Colorado and get firsthand insight into how marijuana is cultivated, harvested, processed, extracted, and packaged. Cannabis tours offer enthralling itineraries that are worth your money and time.
Hold a pound of the finest marijuana and watch the team process the marijuana products available on the market.
420-friendly things to do like cannabis tours are not only entertaining for visitors but also allows the manufacturers to be transparent about their operations. It's a way of showing consumers how safe the products are and how they can meet their growing medical and recreational marijuana needs.