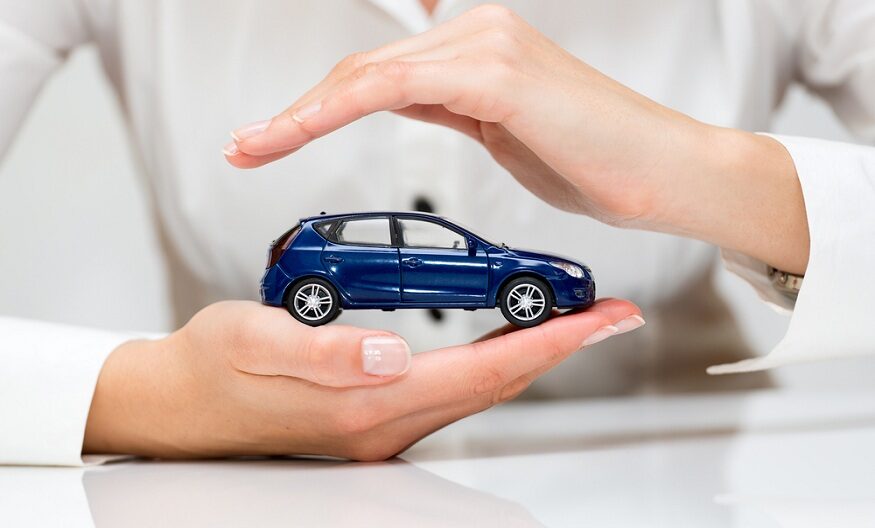 Car insurance seems one of the easiest things to understand. As per traffic law, you will need at least a third-party policy to legally drive in India. Moreover, comprehensive policies will provide the own damage coverage in addition to the third-party policy features. However, the deeper you go into car insurance, the more confusing it can feel. One such instance is the loss of personal belongings. When it comes to losing personal items in car insurance, hardly anyone knows enough about it. Everybody knows that a comprehensive car insurance policy offers 360-degree protection to your vehicle. However, what about the personal belongings you have in your car?
Loss of personal belongings
There are many instances where people do not remove their personal belongings from the car. This means that these belongings are left in your car unsupervised. This puts them at risk of being stolen or damaged through any accident or mishap. This results in higher financial damage to you. In the realm of car insurance, this instance is known as 'loss of personal belongings'.
Basic third-party car insurance cannot help in anyway when it comes to your personal belongings. A comprehensive policy can cover not just your car, but also the personal belongings in it. However, the coverage for personal belongings is not included in the base policy. You can get the coverage by purchasing a personal belongings cover add-on along with your comprehensive policy.
Personal belongings cover add-on
This add-on has one simple purpose: to cover against the loss of any personal belongings in your car. You can buy this add-on by paying an extra premium. You can know how much more the cover will cost you through a car insurance premium calculator. With this cover, your insurance company will cover the loss caused by the loss or theft of your personal belongings within the insured car. The exact terms and conditions of the coverage can vary based on the insurance provider you select.* Standard T&C Apply
Claim procedure
The first thing to do when you notice your personal belongings have been damaged in an accident is the same as any other instance of property damage. You have to notify your insurance provider and submit a claim. Here's the claim process to follow when claiming for personal items in car insurance:
Contact the insurance company and specify the situation.
Share the details required for verification
Follow the procedure specified by the insurance company. For example, file an FIR at a police station regarding theft.
Co-operate with the Claims Team and submit any required documents.
Receive the claim amount as per the applicable conditions.
* Standard T&C Apply
Please note that the compensation to be received for damage or loss of a personal belonging will take the depreciation cost into account before the claim is disbursed. For example, if the laptop in the car is completely damaged due to an accident, the insurance company will pay the laptop after taking its depreciation amount into consideration. Moreover, you will only receive coverage if your policy is still active. Hence, it is recommended that that you undertake timely insurance renewal. Insurance is the subject matter of solicitation. For more details on benefits, exclusions, limitations, terms and conditions, please read sales brochure/policy wording carefully before concluding a sale.