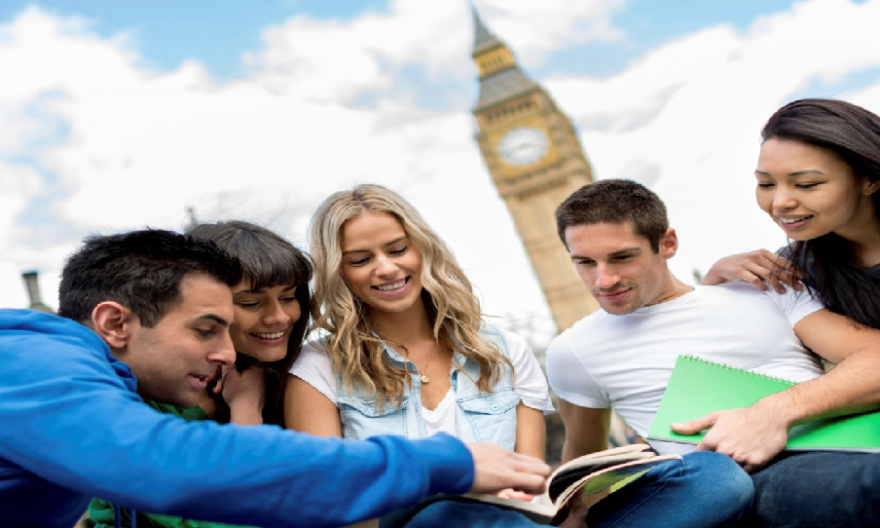 A lot of students plan to study abroad so that they are exposed to multiple opportunities. To accomplish this dream, parents tend to spend a fortune. However, where there is a significant amount of money involved, there is always a risk of losing it.
As a matter of fact, student travel insurance is mandatory when a student plans to seek higher education abroad. It is not only regarded as financial security, but it also assures peace of mind to you and your folks back in India.
Just like any other insurance plan, student travel insurance also helps minimise financial losses in case of any unfortunate events. In this article, we will be discussing five benefits of buying travel insurance when studying abroad.
1 Medical Coverage
Medical emergencies can arise anytime, anywhere. This can happen when you are studying abroad too. However, medical expenses in a foreign land are expensive, and not everyone can afford it.
In such a situation, an adequate travel insurance plan comes in handy. Student travel insurance will cover any major medical costs incurred when you are studying abroad. Depending on the coverage of your chosen policy, you will be covered for personal accident, follow-up treatments, and travel expenses to the nearest hospital.
2 Family Visits
Most student travel insurance plans cover the cost of family visiting the country where you (the student) are seeking higher education. In insurance terms, it is known as compassionate visit. As a matter of fact, there is an option of a two-way compassionate visit as well. In this case, you (the student) can choose to visit your family back home in case of any emergency.
3 Personal Liability
Laws are different in different countries. You might fall into a situation where you cause damage/loss to someone else. In such a situation, you are liable to compensate for any third-party loss/damage caused to any person or property.
However, compensating for these losses can be very expensive. With student travel insurance, it rests assured that you will be covered against such personal liabilities.
4 Interruptions In Studies
Any unforeseen event or medical emergency can derail you from your studies. In fact, a sudden emergency back home can certainly put a stop on your academics. In these circumstances, the semester or tuition fees reimbursed depending on your student travel insurance plan.
5 Basic Covers
Any basic coverage provided under travel insurance plans is also provided under student travel insurance, such as loss of baggage at the airport. In this situation, your insurer will offer you complete assistance when traveling or residing abroad.
Factors To Consider When Choosing Student Travel Insurance
Here are a few factors that will help you choose adequate student travel insurance when planning to study abroad –
Choose extensive coverage at affordable premiums
The insurer should have a wide range of network hospitals
The insurer should offer cashless claim facility
The insurer should have a positive review online
The buying and renewing process should be simple and hassle-free
No matter what policy you choose, ensure that you are reading the terms and conditions carefully. This will enable you to have a better understanding of the exclusions and inclusions of the policy.