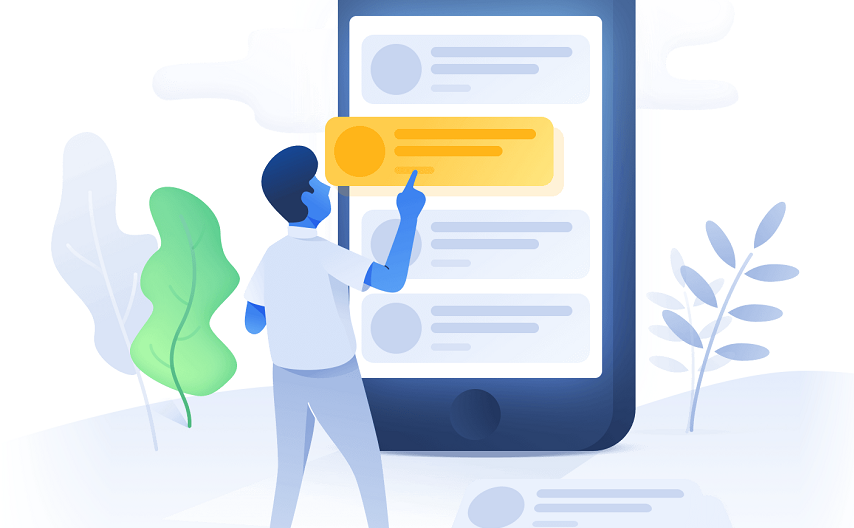 Every business has now identified the secret towards successful customer service and support for its success in the market. Note, the modern-day customer does not like to waste time on impersonal interactions. The customer looks for seamless and customized services that are quick and simple to incorporate. They look for accurate information and have no patience for the inconsistency of services. The above does not only apply to the shopping experiences of a customer but the after-sales support as well.
Secure Web-Based Order Management System – Boost customer experiences
With a secure web-based order management system, you are able to boost the experience of the customer with success. When the customer orders products through phone, mobile apps, etc., the order management system should capture it uniformly with accuracy. There are different ways via which customers wish to order products. Again, some people may have placed an order but would like to add another order to the same and have it delivered to their residence together. Think of Amazon, eBay, and other companies that have an accurate order management system in place to help them function seamlessly and serve their customers. A good order management system will support all of the possible scenarios that can happen when the customer places an order online.
The order management system should integrate with your e-commerce platform on the front end
The order management system should integrate with your business's eCommerce platform. In this way, it can capture platforms on different marketplaces. Orders can be captured on the mobile or website. You should make sure that the order management system gives the representatives of your contact center the ability to place orders easily, check and add orders to present ones as well as make desired changes as and when requested.
Routing the orders intelligently
The right order management system will pick up the orders and route them intelligently to the best source that fulfills every item placed in the order. They include stores, warehouses, distribution partners and inventory, etc. The goal here is customers should receive their orders quickly and accurately. For instance, a customer might order an item that is not in stock in an inventory but is in stock in a store. The system should be able to route this order to the store where the item is available so that it can be processed immediately and shipped to the customer at the desired destination.
Businesses must ensure that the web-based order management system has the ability to fulfill customer needs and enhance their buying experience accurately. The system should have the ability to give the company representatives accurate visibility at every touch point. At the same time, the data of the customer, as well as the company, should be protected at every touch point. This can be achieved by integrating the system with POS, ERP, and WVS effectively.