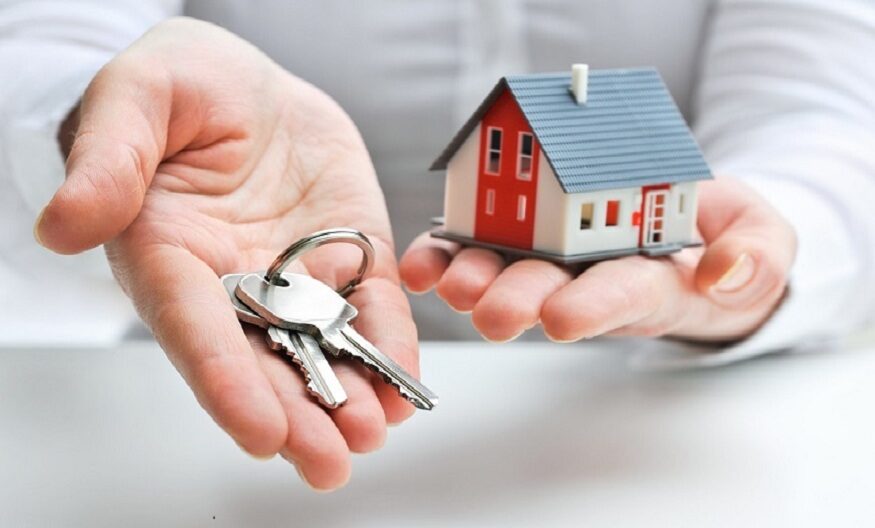 Do you want to fulfill your requirements with a home loan? Do you want to know about the schemes provided by IIFL bank? If yes, we will help you to understand the related fact.
IIFL Bank facilitates home loans that fulfill your variety of requirements with the good interest rates and low processing fees.
If you want to know the eligibility criteria for a home loan from Axis bank, then read the complete article.
Key Features of IIFL Bank Home Loan
Rate of Interest: The IIFL Bank provides loans at an 8.20 % interest rate which is considered affordable.
Amount of Loan: It offers a loan amount of 75 -90 % of the property cost.
Maximum Ownership of Loan: IIFL Bank offers home loans at a maximum tenure of 25 Years.
Prepayment fees: There are no applicable full or prepayment charges for individuals. There are few percent of prepayment charges attire when the candidate is non-individual.
Processing Charges: IIFL bank offers processing fees up to 1.25 %.
Type of Interest Rates available on the IIFL Bank Home Loan: It offers a floating type interest rate on a home loan provided by the IIFL Bank.
How many schemes are given by IIFL Bank on a home loan?
IIFL bank offers several types of home loan schemes. These different schemes of home loans can fulfill the requirements of different borrowers. Let us make a glance on IIFL loan schemes.
IIFL New Home loan: It provides the home loan at an interest rate of 8.20%. It can allow long tenure, up to 25 years, for salaried and self-employed persons. This scheme is referred to under a quick and hassle-free process.
IIFL Home improvement loan: This scheme provides loans for home improvements purposes with affordable EMI. It is also considered the fast and hassle-free IIFL Bank Home Loan process. This scheme provides the loan amount at a long tenure of 25 years. This loan tenure is applicable for both salaried and self-employed persons.
IIFL NRI Home Loan: This scheme approves the home loan only for resident candidates of the USA, Canada, Spain, Italy, etc.
IIFL Pradhan Mantri Awas Yojana: This scheme allow the maximum subsidy of 2.67 lakhs under the log tenure upto 20 years.
IIFL Swaraj Home loan: This scheme give home loan up to 20 Lakhs. It offers a loan tenure of up to 25 years. It can also allow maximum funding of 85 % for the given loan amount. At Least one female co-applicant is mandatory to take the home loan under this scheme.
IIFL Bank Home Loan Balance Transfer: This scheme provides loans with low processing fees with zero evaluation charges. This loan will be tenured for up to 20 years.
Documents required to take a loan from IIFL Bank:
To take the home loan at an affordable price from IIFL Bank, you must submit the mandatory documents.
PAN Card
Aadhar Card
Verified Passport
Driving license is mandatory
Voter ID
Photographs
Application letter from society or public authority
Requirement of Bank statements and salary slips if the loan applicant is a salaried person
Property tax Slip
LIC (Life Insurance Policy)
A balance sheet, ledger, Journals, and Tax Return Proof are necessary if the self-employed person applies for the loan
Conclusion:
This article gives you facts on IIFL bank when you need a home loan. Also, we share all terms and conditions and other criteria that fall under the related topi