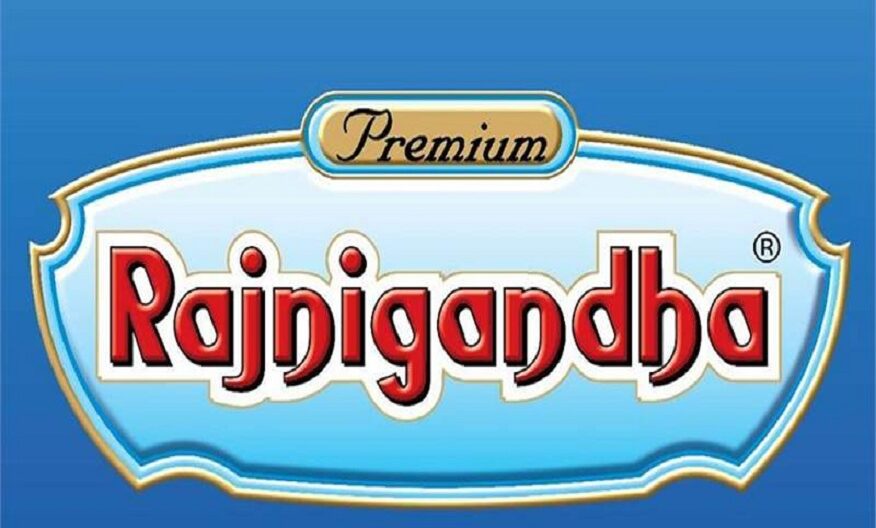 In today's rapidly changing marketplace, building strong brands that meet the evolving needs of customers is critical for long-term success. DS Group, a leading diversified business group, has been successful in this area through a combination of product innovation, customer-centricity, and marketing excellence.
Dharampal Satyapal Ltd was founded in 1929 by Shri Dharampal ji as a small trading business. Today, DS Group has a global presence with some of the most popular brands, including Rajnigandha, Catch, Pass Pass, Pulse, and Chingles.
Innovation
One of the key factors behind the success of DS Group brands is product innovation. The group has a dedicated R&D team that works on developing new products and improving existing ones. For instance, Pulse is a popular brand of candy from the DS Group.
The brand offers a range of products that are targeted towards the youth segment. The Pulse range of candies includes Pulse Kachcha Aam, Pulse Guava, Pulse Orange, and Pulse Pineapple. It was launched in 2015 and quickly became a hit with customers due to its unique flavours and packaging.
Customer-centricity
Another important factor behind the success of DS Group brands is their customer-centricity. The group has a deep understanding of its customers and their needs, which helps it develop products that resonate with them.
For instance, Catch, a popular brand of spices and seasonings from DS Group, has a range of products that cater to different customer preferences, such as Catch Sprinklers for easy seasoning and Catch Masala for authentic taste.
In-depth Research
DS Group conducts extensive research and analysis to understand the changing needs and preferences of customers. With the rise of health consciousness and changing lifestyles, the company has focused on developing healthier and more innovative products. Brands like Not Just Nuts and Liquid Life are great examples of this.
Not Just Nuts offers tasty yet healthy treats that come in different flavours and varieties,likekaju, almond, and peanuts. Liquid Life is natural mineral water infused with nutrition via the natural filtration process in the Himalayan rocks.
Legacy of Well-loved Brands
There is a wide array of brands under the DS Group umbrella, which is well-loved by people the world over. Brands such as Rajnigandha, Catch, Pulse, and Pass Pass, are some of the brands by DS which have garnered tremendous demand and become a household name.
They have a wide distribution network that covers both urban and rural areas, ensuring that their products are available in stores and supermarkets across the country. They have also expanded their online presence, with their products available on major e-commerce platforms.
Final Thoughts
DS Group has a portfolio of building strong brands centred around constant innovation and a deep understanding of evolving customer needs and segments. The success of DS Group's businesses in building these brands can be attributed to a combination of product innovation, customer-centricity, and marketing excellence.By consistently adapting to changing market trends, the DS Group has built a strong portfolio of brands that resonate with customers across India and around the world.