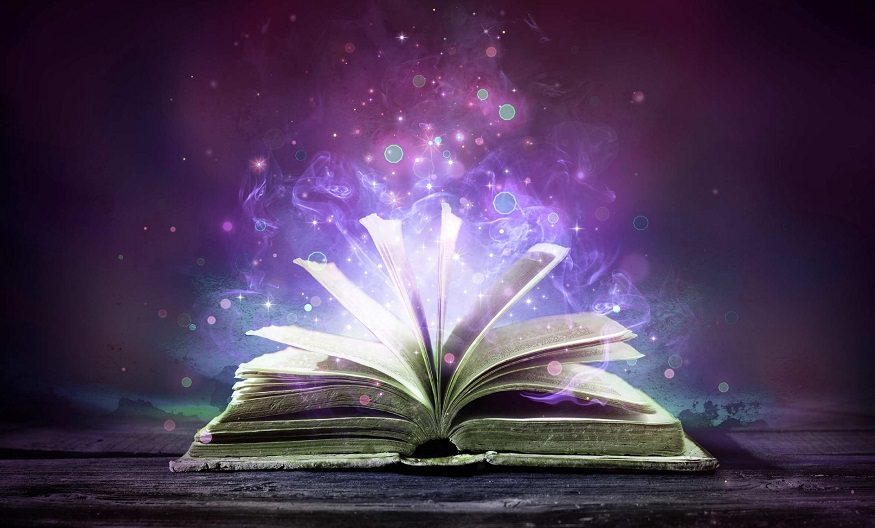 Picking the right currency pair is really hard for a beginner, as they do not know how to read a Forex chart properly. In this article, we will discuss step by step how one can read a graph without having prior knowledge.
Forex chart
An FX chart is a software which helps the traders to see the market condition with a graphical representation. Using this graph, traders in the Mena region can see the uptrend and the downtrend and make necessary decisions about whether they should buy at the support level or not. This also helps investors to take a step if they want to sell their financial instrument on the resistance level.
Executing trades in CFD would not be that easy if online charts did not exist. They also provide investors with a news feed so that they can do a fundamental analysis and make their trading decisions more wisely by sharpening their strategies.Click for more info so that you can read the chart more effectively.
Methods of reading the chart:
1. Trend line
Identifying the trend line is the most crucial thing, and without having common sense, this may seem like Greek to newbies. The swing takes its position up and down like a wave, and the investors buy financial instruments and sell them later based on their position. This move in the chart changes its position because of so many indicators and variables that contribute a lot by showing the falling and rising of the currency pairs.
2. Support and resistance
Without detailed knowledge of the support and resistance levels, conducting business profitably is not possible as these two things are considered the key elements of Forex trading. Based on the reports of the graph, even a newbie can make the best decision about selling their financial instrument by keeping a higher margin of profit.
The rule here is very simple, and that is you must buy a financialinstrument at the support level and sell it at the resistance level. The dilemma occurs when a beginner does not understand when to buy and when to sell, and to solve this problem, they can do fundamental and the technical analysis based on the market data.
3. Interpretation
A chart can be interpreted differently by the different individuals as it helps different investors to set up their trading strategies in different ways. But according to the experts, you should not make an explanation of the graph without maintaining a longer time frame because scalpers never find the real situation as they trade for 15 only minutes.
A short-term trader should take the decision based on fundamental analysis as a technical analysis may not help to a greater extent because of its shorter timeframe. On the other hand, a long time trader should take the decision based on the longer time frame as he may take help of the historical activities and do the technical analysis using the graph.
4. Usage of tools
Inside a Forex chart, there are so many tools that are used for different types of functions, and without having a clear knowledge of every tool, it may seem difficult for a beginner to take all the facilities of this business platform. But there are some amateurs who put so many indicators on their graph, which makes them unfocused when the right situation comes, and in such a way, they lose most of the opportunities which could bring a huge amount of profit for them.
To conclude, we may say that without having a basic knowledge ofthe chart, coming into this business may prove foolish deed. But gathering knowledge on reading the graph is not as tough as one may seem, and for this reason, professionals advise new investors to use a demo account so that they get acquainted with the chart at the beginning of their trading careers.