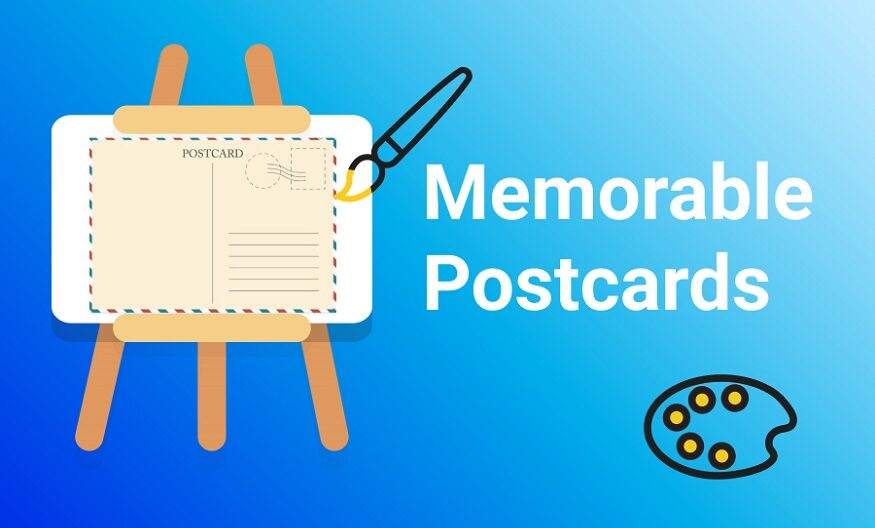 Even as digital channels for marketing continue evolving, digital marketers are still using direct mail such as postcards to increase sales. However, how can one ensure that their postcard campaign bores fruit? Here are a few tips for consideration to enhance the performance of your postcard campaign.
Use Bold Letters To Personalize the First Name
When someone receives a postcard that is non-personalized and unnamed, the first thing that comes to mind is spam. This is also a decision that is made in barely two seconds. To get around this, you need to communicate clearly for someone to feel your message is personal and relevant. The most effective way to do this is by using their name and ensuring it is in big and bold letters on the card.
Keep Text To Minimum
You have probably heard the saying that a picture is worth a thousand words, and this saying applies when it comes to postcards. Hardly does anyone have the time to read lengthy paragraphs on a postcard. Also, remember that you only have a few seconds and so ensure you have fewer words and more graphics on the card. Consider using magnet mailers postcards as they are unique and catchy. They easily grab the attention of a potential customer.
Use Urgency in Your Call to Action
Ideally, any marketer needs to include a call to action in their postcards. However, another technique you should consider is including a sense of urgency. You can do this by informing people about a deadline or a date for an offer you have. For instance, instead of saying '50% off on your next order', consider saying '50% off for all items this weekend'.
If you can spark the interest of a potential customer, you are halfway there convincing them to buy your product and services. Therefore, ensure your postcard is something one will not easily dispose of.