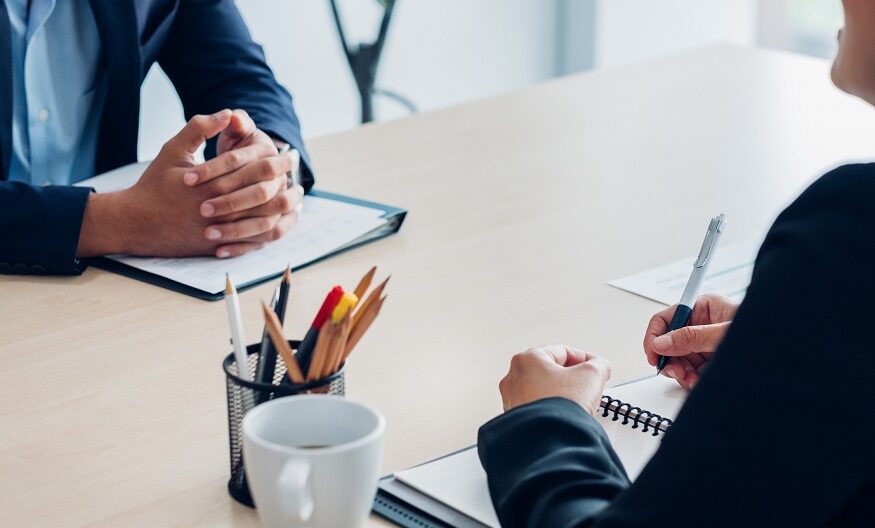 Choosing the right GRO service provider is crucial for businesses that require assistance with government-related processes in Saudi Arabia. A GRO is a Saudi national who manages government relations processes and oversees document collection, application processing, attestation, translation, and setting up of business accounts on government sites. In this article, we will provide five tips to help businesses choose the best GRO service provider. These tips include looking for experience, checking reputation, evaluating the range of services provided, considering responsiveness, and assessing cost. By following these tips, businesses can find a reliable and competent GRO services in Saudi Arabia, to meet their needs.
Here are 5 tips to help you choose the best GRO services:
Look for experience:
The first tip is to look for experience when choosing a GRO service provider. This is important because an experienced GRO will have a better understanding of government-related processes, regulations, and requirements. They will have a track record of successfully handling various government-related tasks for different clients.
Effective protocols and procedures will have been designed by an experienced GRO to guarantee that all duties are carried out quickly and accurately. They will also be able to speed up the processing of applications and papers because they will already have established connections with numerous government organizations.
You can check out a Particular service provider's website, social media presence, and online reviews to judge their level of experience. Also, you can get recommendations from former customers and inquire about their interactions with the GRO service provider. Selecting a skilled GRO service provider will assist you in avoiding mistakes and delays in government-related processes, which can ultimately save you time and money.
Check their reputation:
The second tip is to check the reputation of a GRO service provider before choosing them. A provider's reputation can give you an idea of their quality of service, reliability, and professionalism.
You can start by reading reviews and client testimonials to determine a particular service provider's reputation. This might assist you in determining their level of client happiness and locating any prospective problems or worries.
To find out what other people are saying about a service provider's offerings, check out their social media profiles and online discussion boards. A service provider with a solid reputation will have glowing testimonials, remarks, and feedback from pleased customers.
You may also get recommendations from other business owners or professionals who have already used GRO services. This might assist you in learning first-hand about the service quality and dependability of the provider.
Evaluate their services:
The third tip is to evaluate the range of services provided by a GRO service provider like TASC Corporate Services. You should choose a provider that offers a comprehensive range of services to meet all your government-related needs.
Document gathering, application processing, translation, attestation, and setting up business accounts on government websites are a few of the services you would want from a GRO service provider. The provider ought to be knowledgeable about managing these services and ready to guide you regarding the particular needs of your company.
Consider a GRO service provider's level of specialization when assessing the variety of services, they offer. While some providers may have a narrower focus, others can be industry- or business-specific specialists. You want to pick a service provider whose offerings suit the needs and specifications of your company.
It is also important to consider the provider's capacity to handle your needs. Some providers may have limited capacity and may not be able to handle large volumes of applications or documents. You should choose a provider with the capacity to handle your workload efficiently and effectively.
Consider their responsiveness:
The fourth tip is to consider the responsiveness of a GRO service provider before choosing them. You should choose a provider that is responsive to your queries and concerns and provides the necessary support when you need it.
A helpful GRO service provider will be on hand to respond to your inquiries and provide you with updates on how your applications or papers are doing. They ought to have a committed customer support group that can help you with any problems or worries you might have.
You can start by getting in touch with a GRO service provider like TASC Corporate Services and getting some information about their offerings to gauge how responsive they are. The speed of their response and the calibre of their responses can then be assessed.
Also, you can review their customer service policies and procedures, including their channels for communication and turnaround times. A company that has a clear and open customer service policy is more likely to respond quickly and offer the assistance you require.
Check their pricing:
The fifth tip is to consider the cost of the GRO services when choosing a provider. While cost should not be the only factor to consider, it is important to choose a provider whose services are affordable and offer good value for money.
Consider the provider's pricing structure and whether it is clear and understandable when assessing the price of GRO services. Seek service suppliers who have transparent pricing and no extra costs or taxes.
It is crucial to take into account the service quality you will get for the price. A less expensive provider might not deliver the same level of quality or competence as a more expensive provider. It's crucial to strike a balance between price and quality and pick a service provider who can offer high-quality services at an affordable rate.
You may also think about haggling with the provider for a lower fee or a better package deal to obtain the best value for your money. Some providers may be willing to offer discounts for bulk orders or ongoing services.
Conclusion
Choosing the best GRO services in Saudi Arabia like TASC Corporate Services can be a crucial decision for your business. By considering the experience, reputation, range of services, responsiveness, and cost of a GRO service provider, you can make an informed decision that aligns with your business needs and requirements. It is important to take the time to evaluate and compare different providers to ensure that you choose one that can deliver high-quality services at a reasonable price. By following these tips, you can find a reliable GRO service provider that can help your business navigate the complex world of government-related processes and regulations.