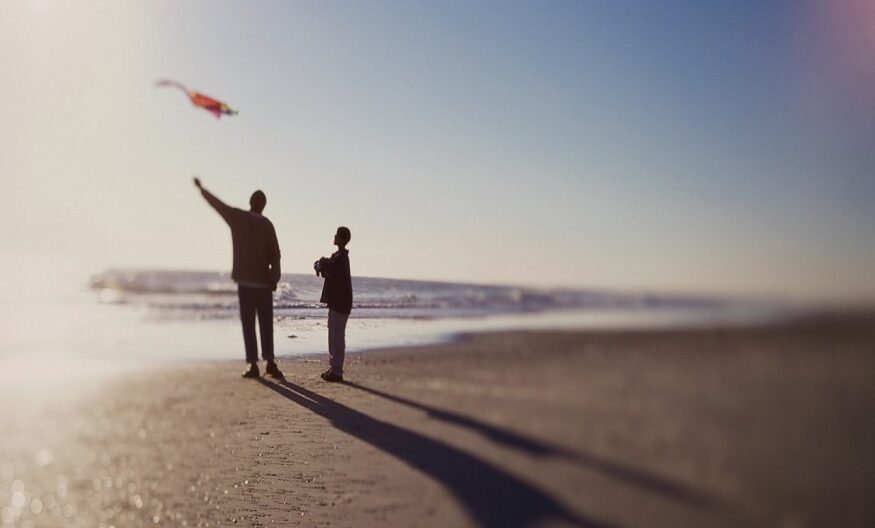 My son is fifteen years old and he is an only child. Last year, I lost my husband and he lost his father. It's such a terrible age to lose a parent. He was completely devastated. They had an amazing bond, so it was a really huge loss for him.
As a parent, it was really hard to see my son going through something like this, especially while I was grieving myself. I wasn't sure how to get through to him or how to comfort him. It was such a trying time.
After a few months, I thought it would be a good idea to see if he wanted to give his favorite pastime a go with me, which he used to do with his father. They used to go fly fishing pretty often and would always have such a blast.
To my surprise he was open to the idea. I had my husband's fly fishing equipment so I was set with that. The one thing I was concerned about was how I was going to transport it. My husband had a whole method with his truck but I wasn't sure it would go so well in my small SUV.
I sat down to do some research on solutions to this. I should have known that carriers for fly fishing rods existed, but the thought never crossed my mind. There were a few options, so I had to compare them to see what would best suit our needs.
It looked like my best option was the Riversmith River Quiver Rod Carrier from Trouts Fly Fishing. A carrier for two rods would suit us perfectly. I made the investment, knowing that I was really investing in my son's well being and mental health.
When it arrived I was anxious about installing it, but together my son and I put it on the car without any issue at all. It was actually kind of fun to do with my son. We actually laughed a lot.
I decided to take us on a short trip for the weekend. We both really needed it, and I was anxious to learn about fly fishing. My son seemed excited to teach me. I think it felt good for him to have another purpose.
The rod carrier was great. No moving around and no worries about anything falling off. It also didn't scratch the roof of my car. It all went smoothly.
We had a blast, and I discovered a new hobby that I never really expected to enjoy. We've become a lot closer because of it. It's really been helpful to my son and myself, and we're healing a little everyday.