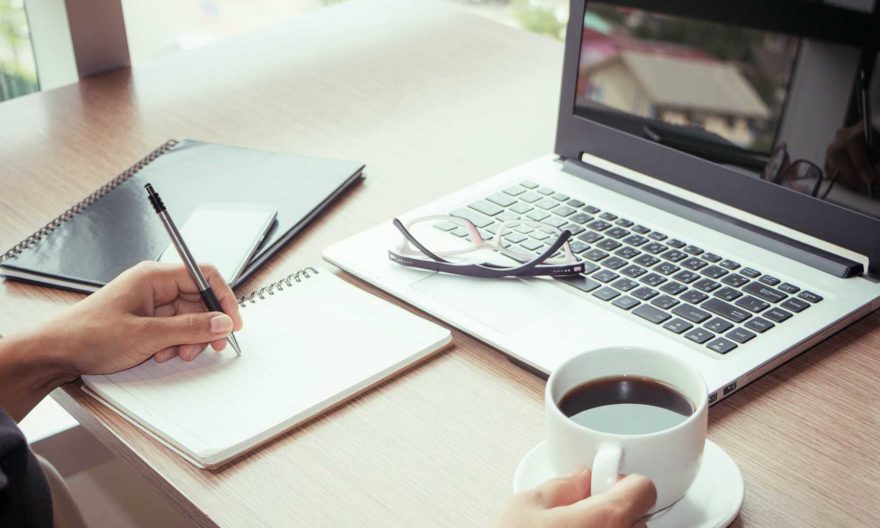 Companies incur huge expenses when they need to replace employees both in terms of time and money. Some employees, especially high performing ones, might feel unappreciated by the company, so they prefer to leave and move on to another organization. Though, there are others to take their place, recruiting someone new is a loss for the company. When you lose an employee, you lose the skills and knowledge of the employee, productivity for your business and losses when it comes to hiring someone new and training the new recruit for the same post. If your business has a good training program in place, you can reduce these costs and help in improving the commitment, confidence and the productivity of employees in your office. Employees often feel isolated and not well-prepared for certain tasks of the business, so they develop the sense of being less connected and empowered to your company.
How can virtual training tools help you in gaining employee loyalty?
Professional virtual training tools play an instrumental role in boosting the productivity of your employees. They are able to retain good employees with specialized development and learning programs. Employees who are valued and appreciated by the company generally do not leave. This can be achieved if you offer your employees development programs for career advancement. Your business gets a competitive edge in the market, and you secure the best talent in the market. Your company will be able to close leads faster, and you can steer drive your business to success.
Build your corporate culture and become an industry leader
One of the biggest values that your employees see in your company is your culture. If you incorporate a good work culture, you effectively can stop employees from leaving, and this results in employee engagement positively. For the above, you need to create a strategy that is dynamic so that you can reap the best advantages for your business in terms of employee engagement, productivity, and satisfaction.
Secure success with the right employee and development program
High-quality programs for employee learning and development make your staff feel less challenged when it comes to organizational tasks. They become innovative and are committed to succeeding for their teams. It is this commitment of your employees that help you to secure success for your business. Your employees feel good as you value their efforts, and they are happy to come to the office. Their levels of productivity increase, and the rates of attrition for your company reduces.
Therefore, if you are the owner of a business and are witnessing drops in the levels of employee productivity and attendance, it is high time for you to re-assess your training programs. Make space for high-quality virtual training tools for your employees so that they feel valued. The rates of employee engagement will increase, and they will remain committed to your organization. The quality of work in the organization improves, and you get a competitive edge in the market with some of the best talents in the industry!