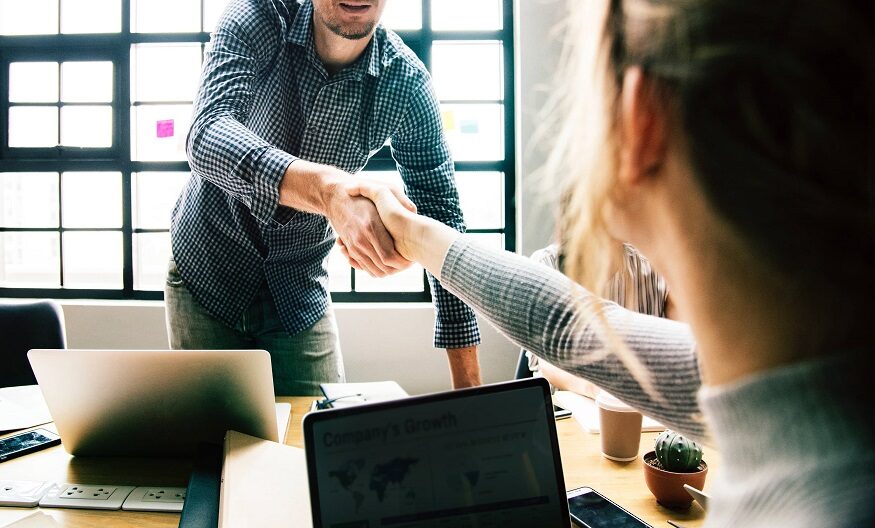 Technological advancement has taken mankind to a newer extent. Many interesting things are easier to access now than ever before. Although technology brings many good things, it is undeniable that it also gives some headaches and strategies. If it does not control with the effective solution at the right time, then you need to confront big hassles.
Currently, the world is shocked by the increasing number of data breaches happening every year. Because of the data breaches, both government and private sectors are witnessed a huge financial burden apart from losing the brand's reputation.
If your company experiences the data breach, then the confidence and trust of your customers is also breached. It is extremely challenging to make them believe your firm and performs the transactions. So, it is mandatory to keep your information security stronger than before. This is where the ISO 27001 Certification plays a vital role.
Are you wondering how getting an ISO certification saves you from these hassles? Then, keep reading the following section because it conveys the effective solution for all your doubts.
ISO 27001 Certification – what is it?
This international standard offers guidance on incorporating the ISMS (Information Security Management System) into the company. The ISMS is the set of processes for ensuring that your information is protected against external and internal security threats. Although it is not mandatory for many businesses, it signals to the customers that you are taking more concern toward the customer's security and safety.
It brings more trust and credibility to your firm. However, becoming ISO 27001 certified is not an easy task because a company needs to follow the specific set of guidelines for the ISMS use as well as information security practices. After that, the company must pass the inspection conducted by the accredited registrar.
Steps to follow to get certification
If you want to get the ISO 27001 Certification, you must complete the following steps carefully.
Start learning about the ISO 27001 and prepare yourself for the certification
Understand your objectives and prepare the enlist with the help of an online mentor to get the certification
Establish the management frameworks, including a comprehensive schedule of activities
Run the risk assessment and implement controls to reduce the risks
Schedule the training to make your employees understand the changes in their work
Review the required documentation to streamline the process
Review your progress and then perform the internal audit
Finally, conduct the registration and certification audits
Benefits of having ISO certification for your company
Upon getting the ISO 27001 Certification, your business will benefit from the following ways.
Enhanced information security benefits your company and customers to the core. It keeps sensitive information away from the access of hackers.
Adherence to the ISO 27001 standard assists the stakeholders to have more trust and confidence that the company will render consistent results and satisfaction.
It simplified the decision-making process, and thus companies will support the changes and innovations quickly.