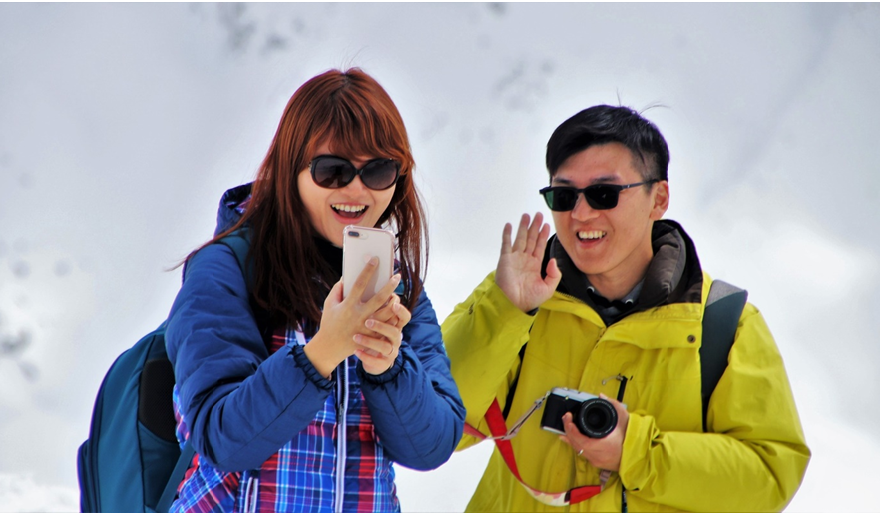 The majority of the brands that you like will have all the colors you want for each model they release. You need to choose them carefully because you might need them on a certain occasion where it's not appropriate to wear bright red or something that attracts too much attention. There are a few factors you should take into consideration before making this choice.
It would be best if you could try them on but that's not possible when you order online so you should look at other factors. Compare multiple options and check what features they have so you can get the most out of them. Remember that even if it says they have UV protection it might not be as strong as it seems.
Experiment with Colors
There are two aspects when it comes to color, the one is comfort and the second is aesthetics. When you are getting your new Chloe Glasses, you can try on others in a local store that has the same tone to compare to the ones you ordered. The comfort part also matters because it shouldn't impact your vision a lot and it should be relaxing for your eyes.
Types like green, brown and gray are considered neutral which helps in decreasing eyestrain and glare without distortion. If distortion doesn't matter to you and you want to increase the contrast, you can go with orange, amber or yellow. A good thing about them is that they will block out blue light that is emitted through screens. Rose and red will distort color much more but will also increase contrast.
Get Multiple Pairs
The reason why you would want to get multiple pairs is to have one for each occasion like meetings, sports, outdoor activities and others. You can wear your cycling sunglasses to work but everyone will think that something is wrong with you. There are people that make some bold moves when it comes to fashion but that is their profession. If you need prescription glasses, write down the locations where you will need to use them.
Even prescription glasses won't work great in every situation. You might go mountain climbing where the sun reflects intensively on the snow and in these situations you need something that will protect you. You can get a protective coating but it won't be as efficient as models that are meant for that problem.
If you don't have a big budget, think about priorities and invest more in those you need for health purposes and less for those that you will wear less. You could also get a couple of models with neutral colors that can be used everywhere. Just make sure they go with your style so you can match them with your clothes. Find out more here: https://www.verywellhealth.com/sunglasses-does-color-matter-3421920
Ask For Advice
The best way to be sure you made the right decision is to ask your doctor for advice or a professional if you are not looking for prescription shades. They should provide enough information that will help you make your decision. Also, try to have multiple options on the table because they are meant to last for years.