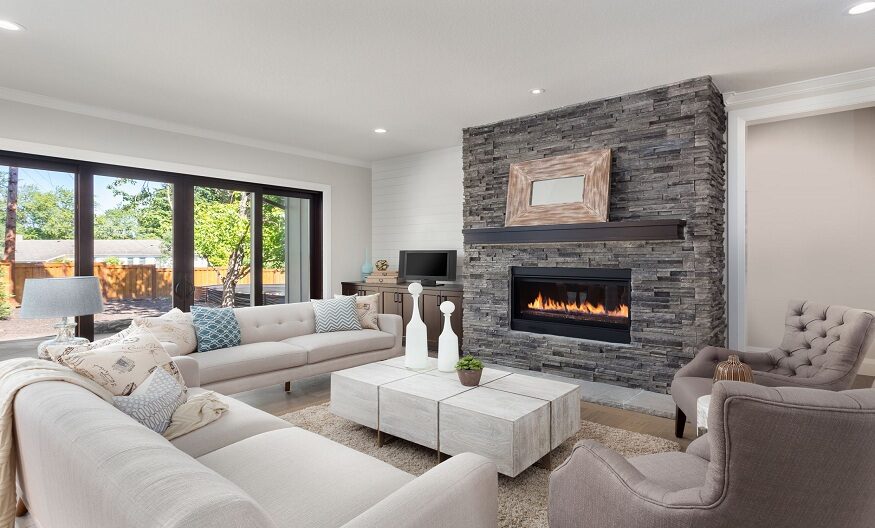 Conducting a house viewing can be a nerve-wrecking experience, so here at We Buy Any House, we have compiled our top tips on how to conduct the perfect house viewing experience.
Tidy Up and Declutter:
The first key to conducting a successful property viewing is to make sure that the space is tidy and clean. No prospective homeowner wants the headache and horror of walking into a property that is chaotically messy. Therefore, it's vital that you dedicate some time to ensuring that your property is clean. You want prospective buyers to be able to envision themselves living in your home, so it's a good idea to spend a little bit of time clearing out each room in the house. Although you don't want the property to come across as completely empty and soulless, it's a good idea to make the place look a bit basic.
Make the Kitchen Extra Presentable:
When it comes to conducting a house viewing, it's important that you take extra care when it comes to the kitchen. This is because the kitchen will essentially be the centerpiece of your home and can make or a break an entire sale. Kitchens aren't just a place that is used for cooking and cleaning, they are also the social hub of the home- so it's important to make sure that all the appliances look the best.
Understand the Local Area:
When you buy a house, you have to not only be able to sell your house but be able to sell the local area too. It's important that you understand the amenities of your local area, and how this may benefit prospective buyers. Think of local schools, bars, restaurants and transport links that may be of use to the people who are viewing your home.
Be As Approachable as Possible:
Ok, so you may not be selling yourself, but having a friendly demeanor will definitely helpsell your property and make it more appealing to prospective buyers. Although you should retain a professional tone of voice, it's still important that you are friendly and approachable when conversing with the people who are looking around your home. It's a good idea to do some research on your property, so that you are able to answer questions about your house if anyone has any.
Don't Go Overboard:
It's a good idea to try not to go overboard when doing a viewing for your property. Unlike American open houses, there is no need to ensure that you have baked goods or a fresh pot of coffee on the side- as this may seem a bit forced. You may come across as too eager, which may give the people who are viewing your house a reason to believe you want to get the house sole quicker than possible.
This article was written by a quick house sale company We Buy Any Home. If you're wondering "how can sell my house fast", head to the We Buy Any House website for more information relating to all property related enquiries.