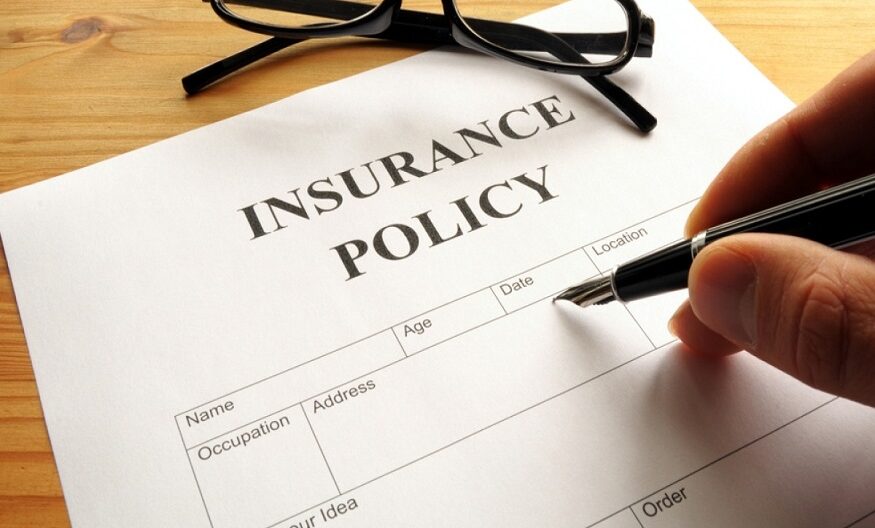 Insurance premiums have increased for homes, vehicles and businesses across the country. Most likely, you have been impacted by these increases, and they're mainly due to the heavy claim losses these companies have experienced in the last few years.
Yes, everybody is experiencing higher insurance premiums, but it seems many people are paying more than they should be.
Loyalty To One Company
Company loyalty can undoubtedly be worth something and is quite commendable. After all, you build trust with the company, receive outstanding customer service and have claims that are quickly handled. However, years go by, and situations change, and that policy you had way back when may not be as necessary as it is today. In fact, the price of it may have only increased.
Remember that the NY insurance companies are trying to make up for the losses they have experienced.
If you want to stick with the same company, consider going to them for another rate, asking for the same coverage for a lower amount. It's not uncommon for insurance companies to phase out older plans for newer ones to boost their market share and clientele. Long-term clients do not enjoy these benefits unless they specifically ask the company to review their records and give them a new quote.
Using A Captive Insurance Company
Captive agencies usually do business with a single carrier, and while there isn't anything wrong with this option, they're limited to a single product for vehicle, business and home insurance. This means you may not get the best rate possible. When the captive insurer's premiums increases, regardless of the reason, you can't get much respite.
With an independent agency, they will look around their available markets to find a more affordable rate with the same coverage level.
Improvement In Credit Rating 
Insurance companies are turning to credit reports to offer great rates on insurance premiums. If your credit score wasn't so great when you first took out your policy but it's significantly improved in the last couple of years, it may be time to get a new quote. The company's insurance premium is based on the bad credit score, not the improved one.
If you request a new NY car insurance quote based on your new credit score and have had no at-fault accidents or violations, you could see a much lower premium with the same coverage you currently have.
Taking Advantages Of Bundles and Discounts 
A great way to save on your insurance premiums is to bundle your different services or take advantage of multi-policy discounts. If you have vehicle insurance with one company and renter's insurance with another, you could save a substantial amount of money by going with one company. It's also easier to pay one company instead of multiple ones.
The majority of people do not realize they qualify for these discounts, especially when it comes to vehicle insurance. You could actually save with discounts like safe driver, EFT payment plans, good student discounts, etc.
Reach out to your insurance agent to see if you're receiving all the available discounts and if they are any more you would qualify for.