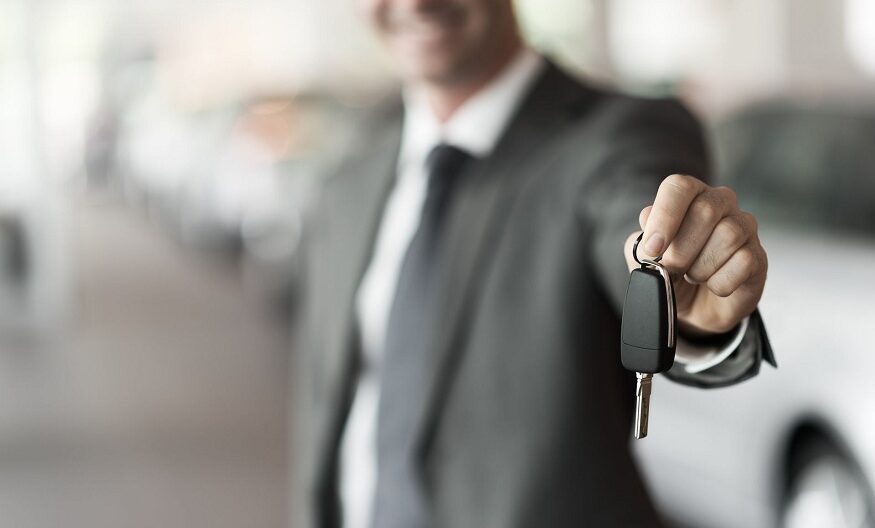 Whether you're flipping cars for a profit or just looking to upgrade, it's important to know what your vehicle is worth. That's particularly true when selling it to a private seller or dealer.
Include a Video
65% of people are visual learners, and video allows you to convey your car's emotion, excitement, passion, and character like no other form of marketing. The emotional connection you can create with your customers using video will make them trust you and want to buy from you.
Car buyers are looking for transparency in the buying process. Whether trading in a vehicle at a dealership, selling privately, or getting an instant cash offer from a website to sale cars, the buyer wants to be confident that they're making a smart decision. Meeting with a private buyer in a safe area, such as a well-trafficked shopping center or restaurant parking lot with security cameras, is important. This will help protect you from scammers and give you peace of mind.
Take Good Photos
Good photos are crucial if you're selling a car on used-car websites. Buyers will want to see multiple exterior and interior angles, so take many of them. Some websites will limit how many you can post, but it's always better to have more than enough than not enough. Use a telephoto lens for the best results. The compressed perspective will make the car look flattering, unlike the exaggerated fish-eye view that most smartphones use.
Write a Short Description
It may seem simple enough to take pictures of your car, list it on a website and watch the offers roll in. But a few overlooked details can significantly impact the return on your investment.
Ensure that the description is clear and compelling. It should provide all the relevant information, including warranty status and repair records. It should also explain any major blemishes on the vehicle's exterior. This will help reduce tire kickers and people only looking to negotiate. To write a compelling description, imagine you are talking to someone on the phone about the vehicle. Record yourself describing it and then turn those talking points into a written description. It will capture buyers' attention and make them feel they are getting to know the vehicle.
Include a Price
Getting top dollar for your used car can be a difficult task. Taking care of the vehicle can help, but it also depends on how and where you sell. Experts recommended removing personal touches like bumper stickers and other add-ons, taking photos of the car cleanly, and ensuring no people or objects are in the pictures. They also advised washing the car and being upfront about any repairs or issues it might have. Other tips include listing a price on a website that receives national traffic and allowing buyers to use touchless online payments or escrow services. Finally, it would help if you decided on a minimum acceptable offer before starting negotiations. This can save you time and prevent you from accepting a low-ball offer.