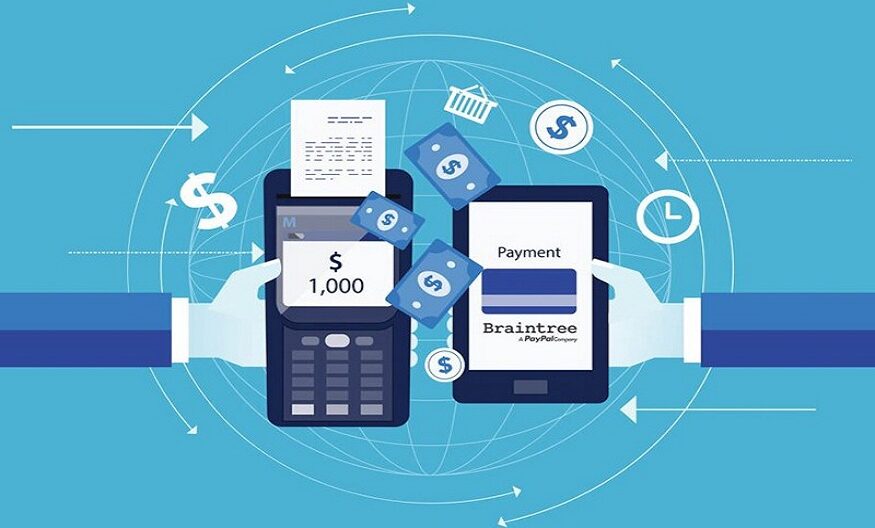 The cannabis industry has always faced controversies that made it difficult for merchants in this market to find a good payment processing system, especially since they are tagged as high risk.
While federal regulations are easing up and some states have already made medical and recreational cannabis use legal, a lot of cannabis sellers still struggle with ACH payment processing.
Fortunately, companies like Kind Tap Technologies are changing this landscape by offering more innovative ways to help both cannabis merchants and consumers enjoy a more seamless payment processing experience.
How Kind Tap Is Helping the Cannabis Industry
Kind Tap was co-founded by Cathy Corby Iannuzzelli in 2019 following a career in the payments and banking industries.
In an interview, she stated that the company's customers include those in the cannabis industry that faced challenges when it comes to finding the right payment processing partner.
She said: "As long as cannabis is illegal at the federal level, normal payment solutions such as debit and credit cards cannot be accepted for cannabis purchases. This has resulted in heavy cash-based sales and unstable, transient work-around ATM payment solutions that can be ripped out with little notice, disrupting the entire business."
Kind Tap aims to change all of this by offering a payment processing alternative for those in the cannabis market, which is a digital payment solution that will allow consumers to enjoy a seamless payment processing experience just like any other industry.
"Kind Tap's digital payment solution was brought to market during the COVID-19 pandemic when curbside pick-up and delivery became critically important," Iannuzzelli said.
The Options Offered by Kind Tap for Cannabis Retailers
Late last year, KindTap introduced a digital credit solution for B2C cannabis transactions in Massachusetts. This solution offered revolving credit lines for cannabis purchases and gave merchants the capability to process digital credit payments.
The platform aims to expand this solution into more medical and adult-use state markets like Maine, Florida, and New York.
With this digital credit solution, consumers can now pay for cannabis purchases through their pre-approved credit line in KindTap's web-based application.
But Kind Tap didn't stop with that because on May 10, 2022, the company announced its partnership with KindRun, a cashless cannabis home delivery platform, the first of its kind in the cannabis industry that will initially launch in Massachusetts.
The goal of this collaboration is to give customers a completely cashless experience since they can now purchase cannabis products in Kind Run and pay for them using Kind Tap.
Kind Run also has a loyalty program where consumers can earn and redeem points for their purchases.
The Future of Payment Processing for the Cannabis Industry
Although the solution offered by Kind Tap Technologies is still in its early stages, it is a very promising answer to the challenges faced by cannabis sellers and consumers for many years.
As more states accept the use of cannabis, Kind Tap's innovative payment processing solutions will surely be more useful to a bigger market in the near future.