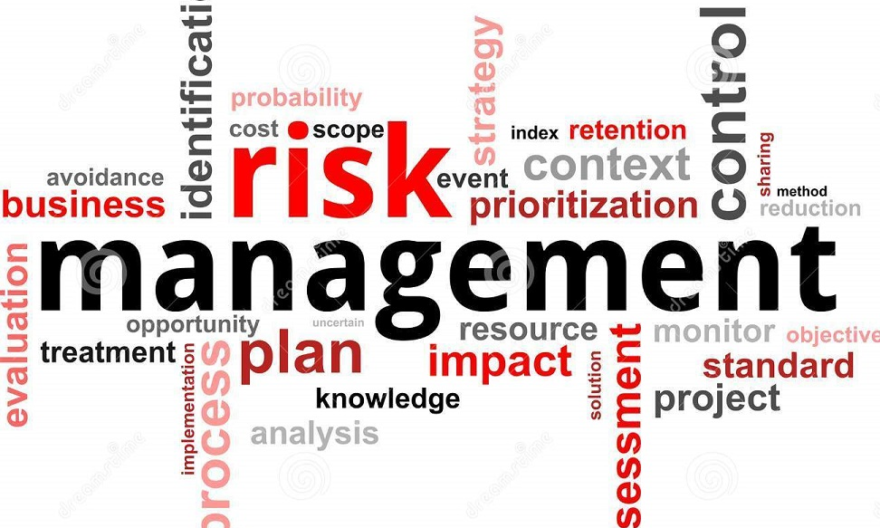 Risk management basically refers to the steps involved in identifying and assessing risks, while developing strategies needed to effectively manage those concerns. Michael Saltzstein mentions that good risk management plans are an integral aspect of ensuring business continuity. Mr. Saltzstein has been working in the risk management industry for several years now and has helped many organizations to optimize their risk programs and formulate effective economic strategies.
Michael Saltzstein discusses the importance of having a comprehensive risk management plan
Businesses are faced with numerous risks and concerns every day, ranging from natural disasters to severe accidents.  Such detrimental incidents can damage the financial foundation of a firm. Hence, it is important to develop a good risk management plan that can help a business to swiftly recover from such unfortunate conditions. Michael Saltzstein mentions that the risks management plan of every business would depend on the unique concerns and risks faced by them, as well as their overall budget.  Mr. Saltzstein has several years of experience in the risk management industry and hence is an eligible candidate to talk about this topic. Before joining the corporate world, however, Mike Saltzstein was deeply engaged in swimming.  He has been a veteran swimming official and coach, and had served as the Vice President of the USA Swimming for a couple of years as well. In these years he had guided and mentored many young swimmers and helped them to improve their skill-set. He also served as a referee for swimmers at the 2008 Beijing Olympics.
Subsequent to bidding goodbye to the sport of swimming, Michael Saltzstein joined the risk management industry and managed to excel there as well. He has delivered multi-million expense reductions in this industry and enabled his clients to enjoy state-of-the-art coverage plans.  According to him, a comprehensive risk management plan includes multiple elements.  Here are a few of them:
Identification: The concerns and risks that can have a negative impact on the operations of a company are properly identified and defined.
Analyzing: After the risks are identified,  it is important to accesses the odds of those unfortunate incidents actually taking place, as well as its overall consequences  The key goal of this analysis is to better understand the specific instance of each of the risks, and how it can have an influence on the objectives and projects of the company .
Assessment and evaluation: Subsequent to its analysis, the risks are further evaluated to make an informed decision about whether or not it would be a good idea for the company to take the risk, depending on the likelihood of its occurrence.
Mitigation: The top-ranked risks of a company are highlighted, and effective plans to alleviate them are made with the usage of various strategies and technicians. Various types of contingency plans and risk prevention tactics are used to deal with the situation, in case the risk comes to fruition.
The risks faced by a firm should be monitored on a continuous basis, and the strategies developed for their mitigation should also updated regularly by risk management professionals.