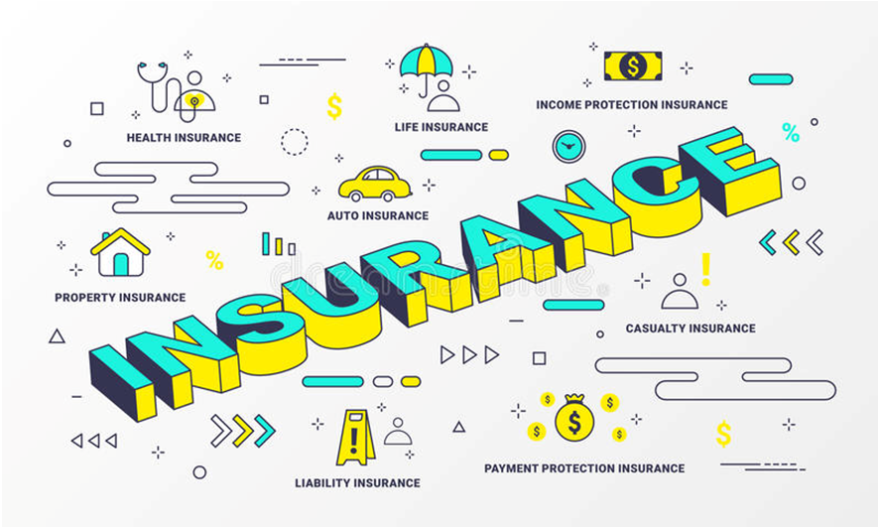 There are two options you can take out when you become unable to work for a period of time out of the blue. Income Protection Insurance or Mortgage Protection Insurance. Both cover a temporary disability by replacing a part of your income.
Most people consider income vs mortgage protection a dilemma. Knowing the difference between the two is important. You can use Mortgage Protection Insurance for your mortgage repayments. Income Protection Insurance is not only for mortgage repayments. You can also use this for other expenses such as paying off your credit card debt, electric bills, and more.
Usual Coverage
Income Protection Insurance
– Choice of agreed or indemnity value
– Death benefit
– Total and partial disability benefits
– Stepped or level premiums
Mortgage Protection Insurance
– Death cover
– Disability benefits
– Involuntary unemployment
– Complimentary accidental death cover
Extra Features At An Extra Cost
These options differ depending on the insurance provider you choose. Some of the main extra options for life insurance cover include the following.
Income Protection Insurance
– Superannuation contribution
– Involuntary unemployment
– Rehabilitation benefit
– Accommodation, overseas or domestic transport
– Family support
– Return to work bonus
Key Differences
Benefit payment. Mortgage Protection Insurance or MPI provides a lump-sum or ongoing benefit payment. This covers your mortgage repayments if you die or become ill or injured. Income Protection Insurance or IPI also provides an ongoing benefit payment. This is about 70-80% of your salary if you become unable to work due to an injury or a serious illness.
Flexibility options. Mortgage Protection Insurance has fewer flexibility options. It only offers limited extra features. While Income Protection Insurance lets you choose your level of salary cover. As well as the waiting period for your cover.
The basis for claims. You can claim your Mortgage Protection Insurance in the event of an injury or accident. You can also claim it in case of redundancy. Your beneficiary can claim this on your behalf if you die. Income Protection Insurance has different definitions for claims eligibility. You can generally claim it if you are unable to perform the regular duties of your occupation.
Application process. It is very easy to apply for Mortgage Protection Insurance. It is quick and you are not required to undergo any medical or blood tests. Application for Income Protection Insurance is more difficult. There are different factors that determine the availability and the premium you pay. These include your age, gender, and occupation. As well as your smoking status, hobbies, and pastimes.
Mortgage Protection Insurance provides you with basic cover. It focuses on a particular expense. It is often designed to protect the lender and not the borrower. Income Protection Insurance is more than protecting mortgage repayments. It covers about 70-80% of your salary. It allows you to protect your lifestyle in case you become unable to work because of an illness or an injury.
The range of expenses when you make a claim are far greater than their mortgage repayments. This makes Mortgage Protection Insurance not enough. An Income Protection Insurance replaces the large majority of your salary. This will provide you with enough funds to meet your everyday living needs. You can enjoy your usual routine and lifestyle. You will not have any worries other than your recovery.