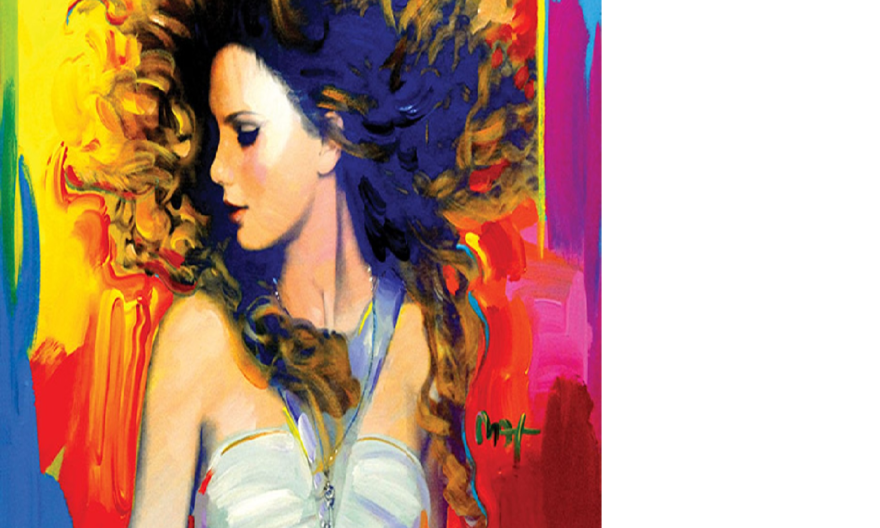 Pop art is one of the most prominently seen styles of art across the world. It basically is considered to be an artistic development that has its roots in the 20th century. The movement of pop art largely emerged as a reaction to the mass media, popular culture, as well as the growing trend of consumerism in society. Over the decades the world has seen a number of pop artists, Peter Max is one of them. He is an extremely well-known and reputed German artist who became famous for his unique brand of pop art works sometimes in the 1960s. His work featured very unique and attractive rainbow hues which impressed a great number of people.
The pop-art movement came to the surface sometime around the 1950s. This movement, however, gained the maximum level of popularity through the sixties. Peter Max himself got involved with the sphere of pop art sometime in the 1960s itself, when this style of art enjoyed peak popularity. By the 1970, multiple posters and other types of products made by Max went on to be featured in an exhibition opened at the well known M.H. de Young Memorial Museum. His exhibition was named as "The World of Peter Max." Just a while after this feat, the United States Postal Service commissioned Max to crate ten-cent stamps. These stamps were meant for the event of commemorating the Expo '74 World's Fair which was held in Spokane, Washington.  For this stamp, Max went on to create a very vibrant and colorful psychedelic scene that included a magnificent backdrop of sun rays, a ship and clouds in the sky. He additionally started his famous Statue of Liberty series in the year of 1976, and it was loved by a great number of people.
Over the decades, Peter Max has been the official artist of numerous important events. These events include the incredibly popular games like the Super Bowl and the 1994 World Cup. He was also the official artist for Rock and Roll Hall of Fame and even the Grammy Awards. He additionally was the official artist of the "Subway Series" that was hosted between the New York Mets and the New York Yankees. These games were conducted as a part of the popular 2000 World Series.
Over the decades, Peter Max has created numerous art works. These works were associated traditionally with psychedelic movements, and even the counter-culture, neo-expressionism movement. These movements took place in the domain of graphic designing around the period of the late 1960s and early 1970s when the popularity of pop art was at its peak.  Max is renowned for using bursts of vibrant hues in his work, which tends to feature all or at least the majority of colors that are visible on the spectrum. For the purpose of truly portraying his excellence and creativity, he has worked on multiple mediums like painting, drawing, and collages.