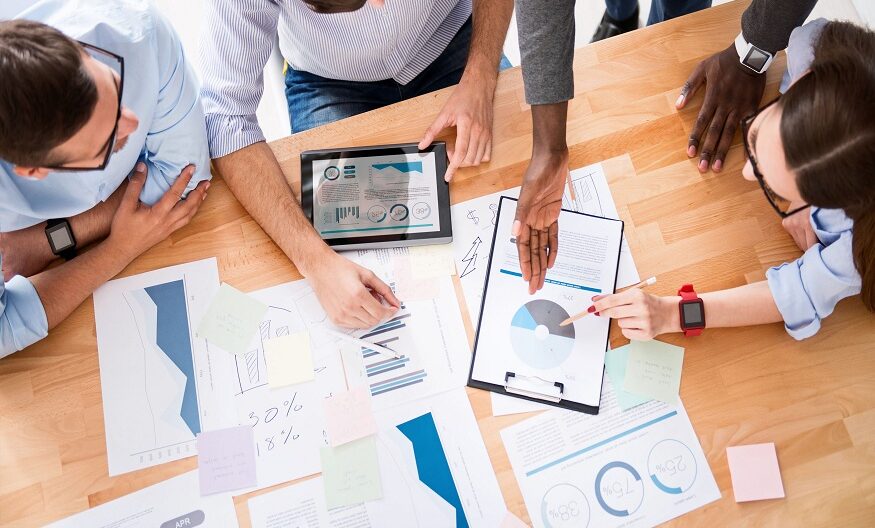 You probably wonder why people consider a franchise business instead of starting a small business. A franchise involves you working under a bigger brand. However, you will run the business just like in sole ownership. The difference comes in capital provision, marketing, and managerial skills. Here are some reasons you may choose franchising over small business ownership.
Benefits Of A Big Brand
A big brand is famous, and people associate it with excellent service. Having such a name in your business will invite many well-paying customers. Burger franchising is the most common franchise. You also get company privileges such as decorations and business expansion.
Minimizes Business Risks
You may face marketing, capital, and stiff competition challenges when starting from scratch. With a famous brand on your side, you can skip the marketing and ask for financial help to start your business. All you need is some money to start and a well-structured plan. You also get top-secret tips you can use to outdo the competition around you, allowing you to generate more income.
Funding
You get more credibility when franchising rather than having a personal business. It would help if you also had a good credit score to get meaningful funding for your business. At times, the company offering franchise services may fund you with putting in extra structures and designing your restaurant.
Independence
Compared to employment, in business, you are independent and can make appropriate decisions for the growth of your business. It would help if you didn't mistake independence for less work. For the success of your business, you will need to have extra input and probably work extra hours planning how to improve customer service. Independence also means that you will work under your own rules and make decisions for the business.
Training
Most companies offering franchise opportunities offer food-related training to their business chains. They also offer staff training and hospitality training to workers. Such training equips you and your workers with the necessary knowledge to run a successful business. They also offer tips for ensuring you stay in a friendly competition with the competitors.
Ease In Management
The company hires human resource managers to help you manage workers in the business and other management-related activities in the business; your work is to supervise and ensure proper record keeping and monitor the progress of the business. You are also responsible for ensuring that customers receive the best service from your workers.
Appropriate Advice
If you need advice on the improvement of the business, you can ask questions from the company. For sole business ownership, the only people who can offer advice are the competitors, and in most cases, they can give meaningful advice. The franchise company wants you to succeed because your progress positively impacts the company.
A franchise is a good idea if you want to grow in business quickly. You will have the necessary training and a brand to support your business. With a franchise, you can easily access any loan or funding to help expand your business.