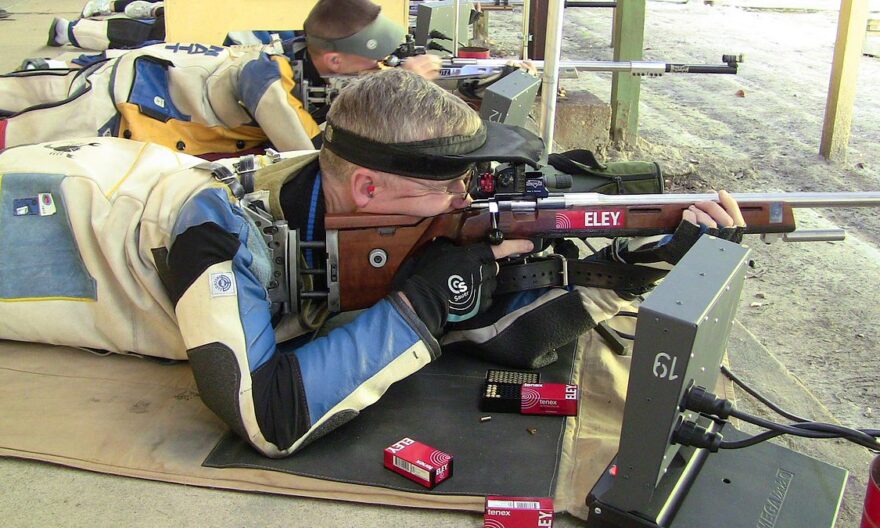 If you have ever competed, you know that preparation is the greatest weapon you have. This rule also applies to shooting competitions. You need to be prepared for any situation and have enough supplies to last you throughout the competition. These are a few tips to help you prepare for your first competition.
Gain Knowledge and Experience
Whether you are an experienced marksman or have never shot your weapon, you should pursue a little knowledge about these types of competitions. One great way to gain some experience and information about competitions is by taking certified classes. You will learn what you need to bring to the competition, how it will be set up, what your goals are and how points are calculated. In addition, you may request additional training and gain practice with your weapons on a competition course. You should also spend time practicing regularly outside of class.
Purchase Your Gear
You may think that because you have purchased your firearm and a few competition holsters that you are ready, but competitions require additional supplies. Of course, you will need weapons for the course, such as a shotgun, rifle and/or pistol. Be sure to double the minimum amount of ammunition necessary for the competition. However, you will also need additional magazines and shell holsters, a competition-style gun belt, protection for your ears and eyes and gun oil.
You should also bring sunscreen, extra water and snacks, layers of clothing that allow you to easily draw your weapon and are not bulky and a first aid kit. Ask the competition coordinators about any other supplies they recommend.
Find a Competition
You are ready to find a shooting competition. You may search online and ask your local gun club. Consider arriving the day before for a practice run on the course. Then, on the day of the competition, arrive a few hours early so you can run through the course a few times. Also, look for bathrooms and safe areas. Look over your tactical bag and supplies and prepare your weapons. Finally, don't forget to introduce yourself to the organizers and competitors.
Gun competitions are great ways to get somewhat real-life, practical experience drawing and firing your weapon. Choose the best gear you can afford and prepare early.