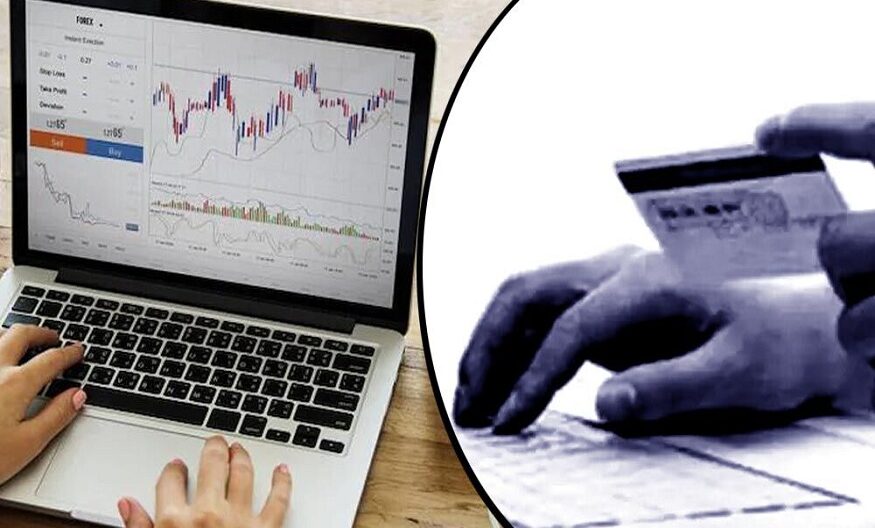 With the advent of technology, many traditional methods of transactions have been digitized to make them faster, more secure, and more convenient. The stock market is no exception, and today, most transactions in the stock market take place electronically. A Demat account is a crucial tool investors use to participate in the stock market. However, to open a demat account, an investor must first choose a depository participant (DP) who will act as an intermediary between the investor and the Depository.
A depository participant (DP) is a financial institution that the Depositories authorize to offer demat services to investors. The Depositories in India are the National Securities Depository Limited (NSDL) and the Central Depository Services Limited (CDSL). These depositories maintain a record of securities owned by investors in an electronic form known as a dematerialized or demat form. The role of the DP is to offer investors a platform to access and know the Trading account.
The importance of a DP in demat account opening cannot be overstated. Some of the reasons why DPs are crucial include:
Providing access to the Depository: A DP acts as an intermediary between the investor and the Depository. Without a DP, an investor cannot access the Depository or open a demat account. Therefore, the DP is a crucial link that connects investors to the Depository and the stock market.
Maintaining and Updating Demat Account: A DP maintains the investor's demat account and updates it regularly. The DP also provides periodic statements to investors that show their holdings, transactions, and other relevant details. This allows investors to keep track of their investments and make informed decisions when they know how to open a trading account.
Offering value-added services: DPs offer a range of value-added services to investors, including online access to their demat account, electronic transfer of securities, and other services. These value-added services make it easier for investors to manage their demat accounts and transact in the stock market.
Ensuring Security: A DP is responsible for ensuring the security of the investor's securities. This includes maintaining secure electronic records, implementing appropriate security measures to prevent unauthorized access, and preventing fraud and other malpractices.
Providing Customer Support: A DP also provides customer support to investors. This includes answering queries, resolving issues related to the Demat account, and providing guidance and advice to investors.
In addition to the above, DPs must comply with various regulations and guidelines issued by the Depositories and other regulatory authorities. This ensures that investors receive reliable and trustworthy services from DPs. Hence you can make out how to open a trading account.
Wrapping up
In conclusion, a depository participant (DP) plays a crucial role in demat account opening. DPs provide investors access to the Depository, maintain and update their demat account, offer value-added services, ensure security, and provide customer support. Therefore, investors should choose their DP carefully and consider factors such as reputation, service quality, fees, and security while you know how to open a trading account. So good luck having the account and moving ahead with your future venture.