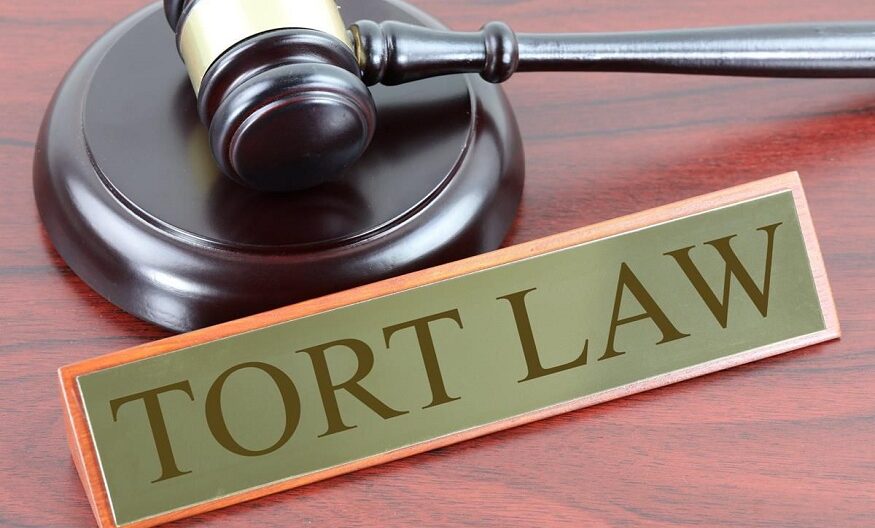 Every product you know of has a label. The display of a product label is known as labeling. However, did you know what a label is used for or what benefits it holds? Whether you use a print and apply labeling device or the direct box printing device, labeling is what presents your product to the client. Let's look at the importance and laws labeling.
Infographic provided by Antares Health Products, a vitamin E TPGS manufacturer
The Importance of Labeling
A label on a product's container, packaging, or the product itself conveys information about the product. It also contains cautions.
Labeling is also an essential branding strategy. It defines the product's position in the market and identifies it as a part of a specific brand. This is critical in an age of fierce competition.
Finally, Labels also draw the attention of customers. The use of catchy phrases may persuade passing buyers to pause and consider a purchase.
The label is likely to be the first item that new buyers will look at, providing their initial impression of the goods.
What Are The Laws Of Labeling?
The Fair Packaging and Labeling Act (FPLA) enables regulation of all "consumer commodities" and ensures they're labeled with the relevant information.
On the other hand, the Office of Weights and Measures is also authorized to promote consistency in state and federal regulation of consumer commodity labeling to the maximum degree possible.
The statutory regulations protect consumers against harm from products or ingredients they are not aware of. For example, cigarettes are labeled "injurious to health" to allow consumers to change their buying decisions to avoid the indicated effects.
Whether you buy products in your local shop or at the mall, the label should be the first thing to look at. Don't only look at the price. Take time to know how the product was made, what it contains, what it offers, the associated risks, and manufacturer information.