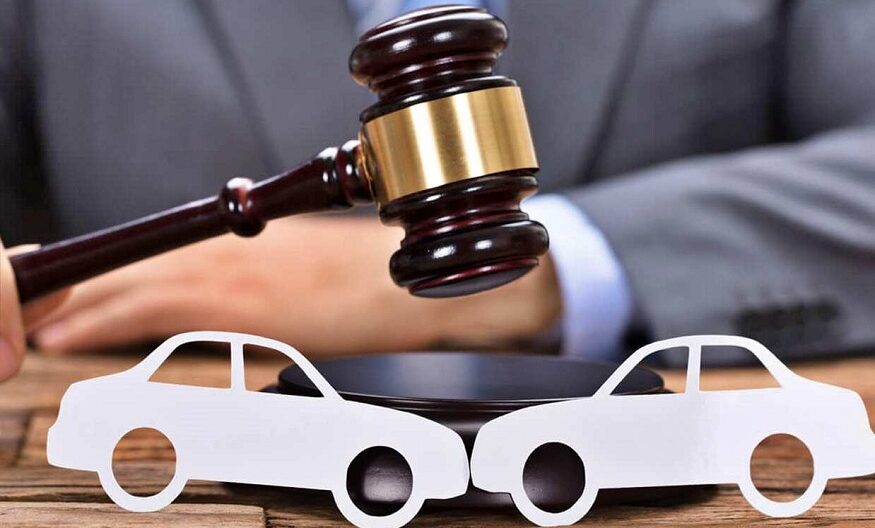 When insurance companies begin settlement negotiations, they often try to minimize your damages. This includes minimizing the impact of your injuries on future employment opportunities, mobility and activity levels, and overall health.
Pre-existing medical conditions can complicate things further. An experienced car accident lawyer can help you receive compensation for medical bills related only to your injury.
The Negotiation Process
When an insurance company examines your claim and calculates your losses, they typically make a shallow initial offer. They do this to get you to settle quickly before you can decide whether the request is fair.
It would help if you did not accept the insurance adjuster's first offer. Instead, make a counteroffer slightly lower than the amount you requested in your demand letter. This will show the insurance adjuster that you are reasonable and willing to compromise.
Insurance companies employ teams of attorneys and adjusters with one goal: to pay you as little money as possible for your claim. If you hire a car accident attorney, they will level the playing field and will not stop negotiating until they reach a fair settlement for your injuries. Plus, they typically work on a contingency fee basis, so you do not have to worry about out-of-pocket costs.
Compiling Evidence
It's difficult for accident victims to get the evidence to determine their losses. They may be dealing with many medical bills and often don't have the time to track the information. An experienced car accident attorney can devote the time and energy necessary to collect this information.
This can include creating a timeline of the accident, speaking to eyewitnesses, and reviewing police and accident reports. In some cases, SLG Accident Attorneys can also work with expert witnesses to help recreate the accident or offer more insight into what caused it.
They can also help track down critical medical documents, such as medical records and corresponding bills. They can work with clients' health insurance providers to get access to this information. They can also talk to doctors about the long-term impacts of an injury, including how it will impact a victim's quality of life and ability to work in the future.
Negotiating With the Insurance Company
Once your attorney has completed the demand package and submitted it to the insurance company, they will examine the evidence and take a look at your losses. They will then come back with a settlement offer.
If the initial settlement is inadequate, your lawyer will negotiate with the insurance adjuster to reach a fair settlement. They will also help you gather and compile documentation of all costs related to the accident, including medical bills, records, receipts, and more.
They will also assist you in gathering expert testimony to support your claims, as well as help you calculate general and special compensatory damages. In addition, they will work on a contingency basis, meaning there are no out-of-pocket expenses for hiring them. This means they can focus on tactics the insurance company may use to minimize your settlement. They have seen these tactics used and can avoid them more quickly on your behalf.
Filing a Lawsuit
Insurance companies may contact you after your accident, asking for recorded statements or requiring you to sign documents such as property damage releases. While you are not required to talk to the insurance company, waiting until you speak with your attorney is best. Instead, you should only give them your lawyer's number and instruct them that all communications must go through your attorney.
Your lawyer will review all the evidence and information collected in your case, including medical records and bills, police reports, witness testimony, and receipts from property damage. They can then help you calculate the actual value of your injuries and work to obtain the compensation you deserve.
Car accidents can be a stressful experience, mainly when they result in injuries that cause financial burdens such as expensive medical bills and lost income. Accident attorneys can help you deal with the liable parties' insurance companies and pursue fair compensation for your losses.