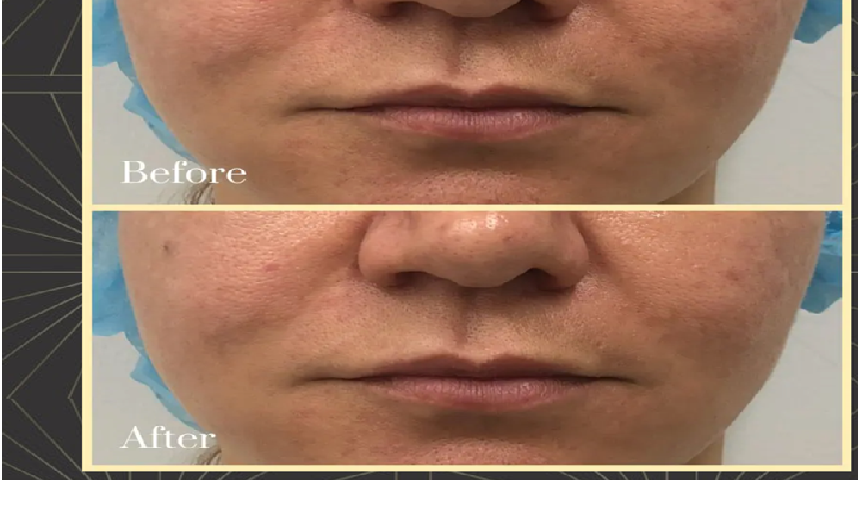 Are you searching for procedures that are designed to make you look younger? If that is the case, there is a high chance that you came across the thread lift procedure. This is a cosmetic procedure done for aesthetic purposes and designed to help you get rid of wrinkles and saggy skin on your face.
There are many other procedures you could consider as well, from having the professional coolsculpting in Sydney by Lumiere Beauty Clinic to a traditional facelift. It all comes down to your personal choice, and what is the outcome you were hoping to achieve in the first place.
A thread lift can make you look younger
What is a thread lift?
Similar to a facelift, a thread lift is designed to help you get rid of wrinkles and saggy skin on your face. However, unlike with the traditional facelift, your doctor will not cut into your skin, and the recovery process is not that long. The thread lift procedure will instead use 'invisible' threads, by which your doctor will tighten your skin.
The usual candidates for this procedure are people who are in their late 30s or early 50s, but that all depends on the amount of skin that you want to get rid of. In some cases, you might have to go through a facelift instead of a thread lift, which is something your doctor will be able to recommend.
How does it work?
A thread lift procedure works in two ways. The first way is rather straightforward. Your doctor will thread thin and dissolvable sutures under your skin, which will help them pull your skin tight around the necessary areas.
These are invisible and painless threads that will grab onto your skin, and thus make sure to pull it tight, giving you a younger appearance. This will cause your skin's natural response to produce more collage, which is what makes our skin look young, and that is why the thread lift works so well.
The risks
Just like every other procedure, the thread lift will have some risks. You might experience bruising, welling, bleeding or slight pain at the injection, but those are very common. However, if you experience anything to the extreme, you should talk to your doctor.
Read more:
Nicotinamide Riboside and its anti-aging property
If you are interested you can check out thread lift in Sydney by Lumiere Beauty Clinic or you can simply browse until you find a suitable clinic and a doctor you trust. It is important to do your research for the procedure, to find a good surgeon!
Thread lift is great for a younger appearance
Final word
There are many things to be considered, but if you are searching for a procedure will bring your youthful appearance back, then you might want to consider the thread lift procedure. Of course, you can consider other types of surgeries too; just make sure to learn more about each procedure, and to talk to your doctor before you decide to go under the knife.