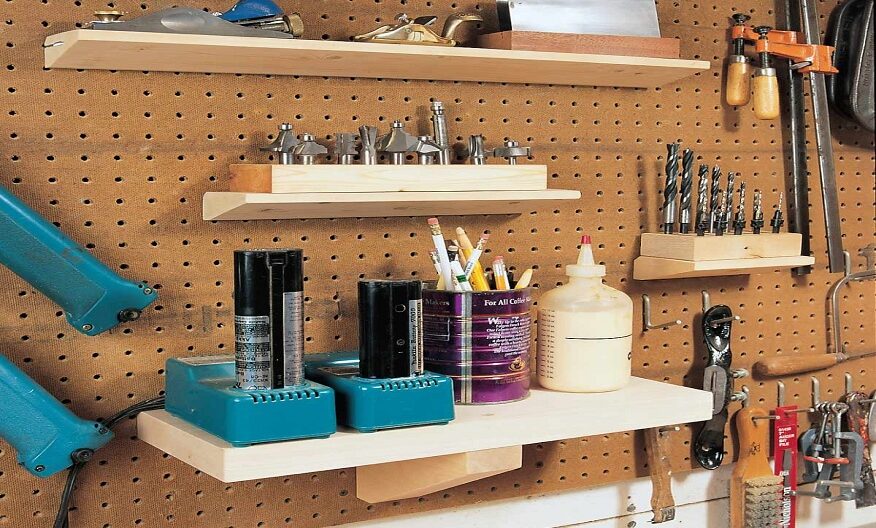 Having the right tools is essential to complete tasks effectively. However, if you've ever had DIY projects, you know hand tools are costly. But with the right shopping hacks, you can avoid breaking the bank and save significant bucks. This blog will share some top tips that will aid you in shopping like a pro and stash essential hand tools in your facom toolbag
Shop in Packs
Bundle deals provide significant savings, but you must ensure that the package includes only the necessary tools. Sometimes, manufacturers add extra pawns in a box to make it seem like a better deal. Thus some of the items may be optional for your requirements. Before purchasing a package deal, evaluating your requirements is important. List the essential things you need and compare them to the bundle deal's contents.
1. Consider Refurbished Tools
Refurbished tools are a great way to save cash when shopping while still getting a reliable and fully hand tool. Reconditioned tools are typically restored to their actual condition by party refurbishers. The third-party experts inspect the tools thoroughly, repair them, test the components, and pack them to ensure they meet your requirements.
2. Utilise Loyalty Programs
Loyalty programs are an effective tool for brands to build client loyalty and increase consumer retention. Brands can strengthen customer relationships by incentivising and rewarding clients who continue to patronise their business.
Therefore you must take advantage of such programs. It's during this time you can get huge discounts and offers. Moreover, you can get early access to new products at reasonable prices.
3. Stick to a Brand
Sticking to a manufacturer can offer numerous advantages, such as cost savings, compatibility of the tools, and familiarity with the brand. Moreover, it makes it simple to replace or upgrade tools in the future. Furthermore, using tools from the same manufacturer, you can often take advantage of bundle deals or discounts.
Important Tools to Add to Your Bag When Shopping
While shopping for tools, you must consider adding extra tools to your bags. Some tools you ignore are usually the most important when trying DIY projects. Therefore check out the following essential tools you shouldn't leave behind.
Pliers
Pliers are another essential tool you should add to your bag. A quality set of pliers is indispensable for most  DIY projects. Moreover, pliers come in numerous styles, including combination, long-nose, and locking pliers.
Socket set
 A high-quality socket set is a must-have for any DIYer or mechanic. Socket sets come in various sizes, including metric and imperial, and both have standard and deep sockets.
Torque wrench
A torque wrench is a must-have tool if you're working on engines or other precision machinery. Torque wrenches are perfect and reliable and come in numerous sizes and torque ranges.
Hammers
Striking hammers are also essential tools you need to add to the bag. Hammers are versatile. Therefore ensure you get several types of hammers. When undertaking your DIY project, you won't have problems when you need striking.
Final thoughts
Hand tools are common in most homes. However, purchasing these components has never been easy. They vary in price, and you need the right tips to save some cash on your purchases. With the above advice, drive your fears away and shop like a pro.