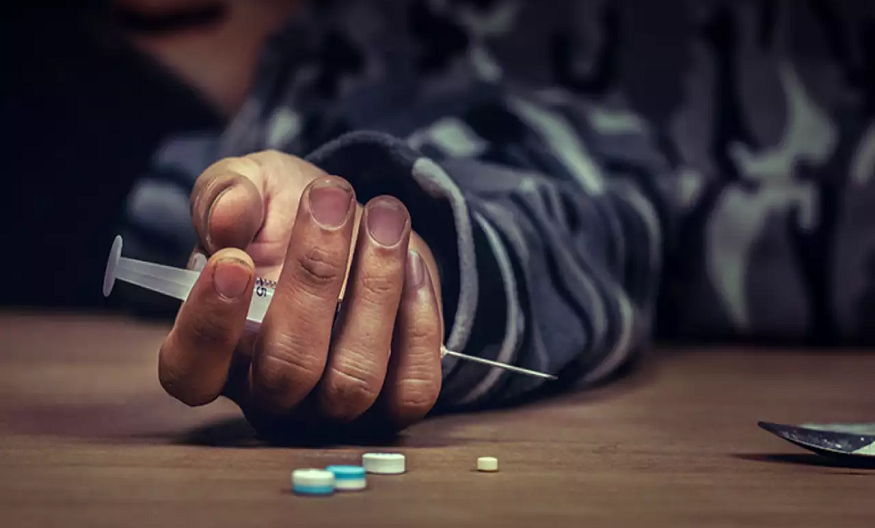 Depending on your situation, different levels of drug addiction treatment may be necessary. For example, you might need a medical detox before starting inpatient drug rehab. Inpatient rehab offers around-the-clock care in a substance-free facility. It's ideal for people with severe or long-term addictions or co-occurring mental health disorders.
Outpatient
Outpatient rehabilitation is less intense than inpatient treatment but can still be very effective. Patients receive individual and group therapy sessions, educational workshops and other activities. Many outpatient programs also offer support groups for people in similar situations. . These support systems can include family, friends, and fellow recovery peers. They may also have drug addiction specialists who can provide information about addiction recovery and treatment options.  For those who suffer from co-occurring mental problems, outpatient rehabilitation may also be a good choice. Therapy addresses the root cause of addictive behavior and can help to treat symptoms of co-occurring conditions, such as depression or anxiety. Choosing the right type of drug and alcohol rehab treatment Austin TX can help you overcome your addiction and get back to a healthy, happy life. Choosing a facility that specializes in your addiction and understands your unique situation is important. Inpatient rehab provides a safe, supportive environment and a chance to focus completely on your recovery. Unlike outpatient rehab, inpatient rehabilitation allows you to benefit from round-the-clock supervision and medical care.
Partial Hospitalization
A partial hospitalization program, or PHP or intensive outpatient program, is a structured addiction treatment. This level of care is often used to help people with alcohol and drug addictions, and it can be used as a step down from inpatient rehab. In a PHP program, you will engage in group and individual treatment sessions, psychoeducation, practice sessions for developing skills, and other therapeutic activities throughout the day. A licensed mental health professional usually conducts sessions. A psychiatrist may be available to provide medication management if needed. Unlike inpatient rehabilitation, where you spend every night at the facility, partial hospitalization rehabilitation allows you to return home at the end of your session. Many people attend PHP programs because they don't have the time to commit to an inpatient rehab. They have work, family responsibilities and other obligations that cannot be put on hold while they undergo treatment. For people with underlying mental problems like depression or anxiety, PHP treatments are another choice. A study on the effectiveness of PHPs for alcohol addiction found that they were more effective than other outpatient treatment programs in promoting abstinence from drinking. The study included a clinical sample of alcohol addiction patients with high levels of problematic drinking at baseline. Interestingly, baseline characteristics did not predict 30-day post-treatment outcomes or aftercare utilization.
Inpatient
Inpatient rehab centers offer a more structured environment than outpatient programs. Inpatient rehab, also called residential treatment, is a full-time commitment and involves living at a facility that provides medically supervised detox and individual, group, and family therapy sessions. Treatment may include cognitive behavioral therapy (CBT) and other psychosocial therapies. In most cases, a person undergoing inpatient rehabilitation will be required to take time off from work or school and will live at the facility during the program. They will have meals provided at the rehab center and attend various therapeutic sessions daily. The length of inpatient rehab can vary from a few weeks to a few months or longer. Outpatient drug rehab can be less intensive than inpatient treatment, lasting anywhere from a few months to a year. It is often recommended for people with severe addiction or transitioning out of residential or hospital care. Several hours a week of regular therapy sessions are required for this treatment. It could involve extensive outpatient treatment and partial hospitalization, depending on the level of outpatient drug rehab. Generally, this type of drug rehab is more flexible than inpatient rehab. It can be conducted at a patient's home or a sober living house linked to the outpatient rehab facility.