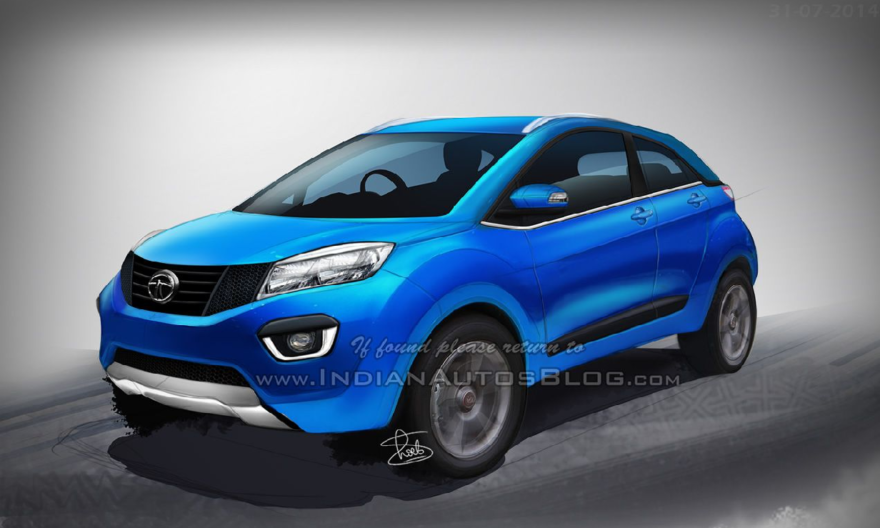 India has an increase in purchasing power with recent growth in India. With increasing purchasing power, demand has also increased in various aspects of lifestyle. And within the set of various demands, budget cars have also found their presence mainly in the Indian market. You can find Mazda Personal Contract Hire and many more car price from the company's quote price online or by visiting their showroom easily.  Indian consumers are concerned to buy small cars and if you are planning to do so in future, you might be interested in taking a look at the following upcoming budget cars in India.
Maruti Swift: The bestselling car in 2015 is set to release its new version next year. This version will provide an ergonomic design and fuel efficient engine. The new Swift proves to be one of the hottest hatchbacks pooled in the budget category. The fine-tuned engine promises to deliver better performance than its earlier versions and exclusive features for the convenience of the consumer. The price range will begin from Rs. 4.70 lakh (INR).
Tata Nano Pelican: It is the sturdier version of earlier Nano. It is on its way to please the consumers with exclusive features similar to a standard vehicle. The upcoming hatchback is a better version. The next-gen version will compete with Alto in the segment. The pelican is laced with 0.8 liters and 1.0 liters engine for diesel and petrol variant and most probably will release in October.
Hyundai Santro: The newest version of decade-long Hyundai Santro will release in October this year within a price range of 4 – 5lakhs (INR). Though the release date is not tentative it will surely meet the void created after the declining success of i10. The new Santrowill be offered in petrol, diesel as well as CNG variant which may pose a serious competition to Renault Kwid and Wagon R.
Ford Figo Facelift: This version is the successor of the previous bestseller- Ford Figo.A facelift is set to compete with Maruti Suzuki Swift andHyundai i10 in the B-segment category. The Ford Figo Facelift houses 1.5-liter engine with stylish alloy wheels. This version of Figo uses honeycomb grille with safety features and infotainment system. The new design Ford Figo is expected to release in November 2018 and a price tag of around Rs. 6 lakh (INR).
Kia Rio: Kia has been practically nil in the Indian market but they are planning to enter the market with a bang. The automaker has been opening their production houses in Andhra Pradesh to bring down the costs so as to provide high-quality budget cars to the Indian consumers. And it seems that they make break the ice with their revolutionizing SP SUV concept and hatchbacks. Kia Rio is expected to leave a mark in the B-segment category with its stylish design, performance oriented engine and exquisite colors. Kia Rio is expected to launch in January 2020 with a price tag of Rs. 6.50 lakhs (INR)
If you are planning to buy a budget hatchback in the forthcoming year, you can have a look over these vehicles which are a great value for money. For more visit Mazda Used Cars.