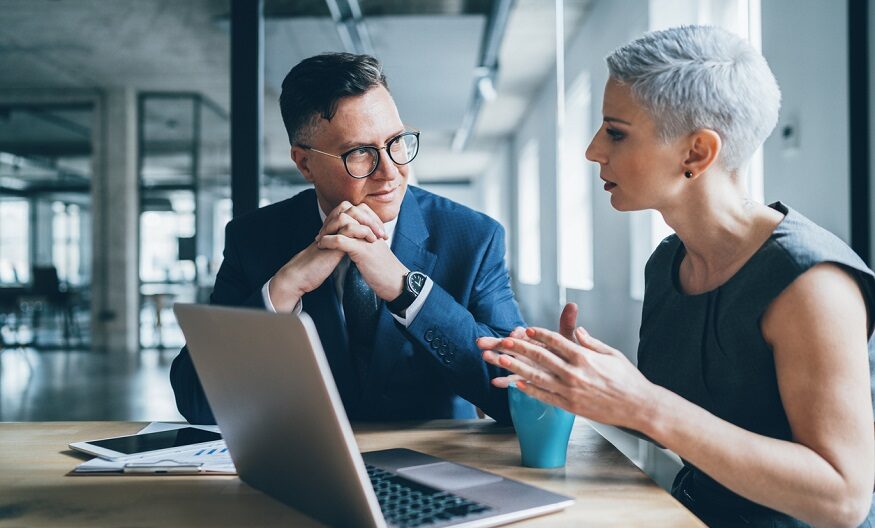 In an ever-changing world, the need to establish an effective work/life balance is paramount to all employees. That is where dynamic jobs play a crucial role. You might be wondering what a dynamic job is?
Simply put, a dynamic job is a working environment that recognizes the employees' lives are not designed to fit perfectly in a 9 to 5 setting, but rather, individuals are productive at different times during the day. In this kind of working environment, the focus is on an individual's key deliverables and output instead of the number of hours they have spent working. It is built around the fact that when and where the output was achieved is not important, as long as all set responsibilities are well taken care of, and the output levels are desirable or high.
Dynamic jobs such as Microsoft Dynamics Jobs are becoming increasingly common in today's workplace, especially through technology. Employees nowadays have to log in to their remote devices to access similar information and suited software as in an office. Besides, there are video calling and conferencing services and easier communication using smartphones. All this gives employees flexibility around working hours, allowing them to attend other commitments such as family or health appointments. What matters to the employer is the work output more than when the employee was working.
What are the benefits of a Dynamic Workplace?
For Employees
Increased Job Satisfaction
A dynamic work environment increases employees' overall job satisfaction because they feel trust coming from their employers. It encourages them to stay committed to their careers, further developing their core skills and specialized expertise, boosting their overall job market qualifications.
Better Work/Life Balance
Dynamic jobs allow family-friendly working conditions that incorporate enough time for school drop-offs and pickups and any other activities such as hobbies. An employee can design their schedule to stay on schedule with their work and engage in other family or personal activities. It gives them the chance to grow up wholly as a person.
It Reduces Travel Time and Expenses
Being able to work dynamically eliminates the need for daily commuting from home to the workplace. It allows employees to use the time to commute to work and achieve their work output goals, leading to more productivity.
For Employers
Allows Talent Hiring
Since dynamic working allows employees to work from home, employers can hire people based on talent rather than their local availability. Companies now look for specialized skills and expertise, increasing the competition for top talent. By hiring top talent, these companies do better and gain more profits because their core work base comprises smart personnel.
It Reduces Operation Costs
Since people work from remote settings, there is a reduced need for leasing extensive office space and office equipment. Companies only need hot-desk software that allows their employees to access information and software from their remote environments. Therefore, high return margins are realized, and companies do better.
Summary
Dynamic jobs are on the rise, especially with emergent technology that enables remote work for dynamic employees. And the benefits for both the employees and employers keep increasing. Dynamic jobs are the first step into the future of changing the workplace environment.