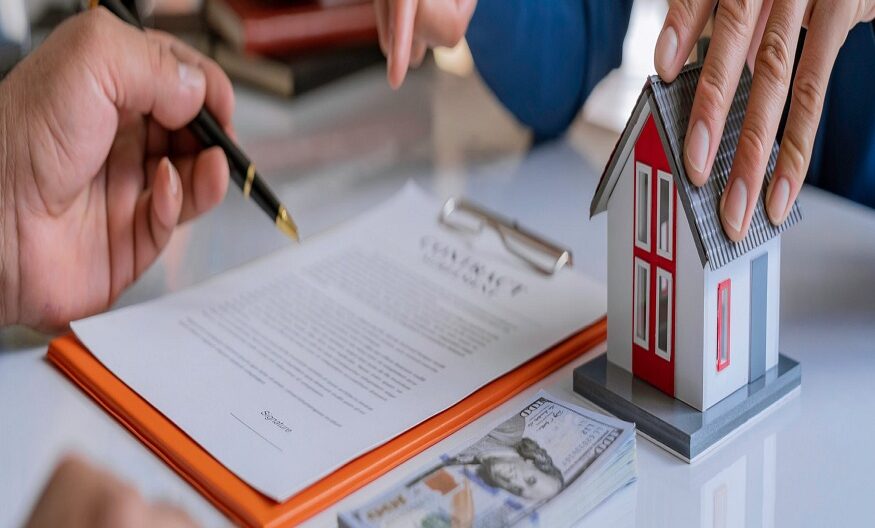 There's so much to learn when it comes to understanding your mortgage and how it works for your financial situation, as well as your home ownership goals.
By discovering more about how a mortgage offset account can work and what it can offer you, you can make the most of every opportunity to improve your financial situation. This could be an important first step in helping you take control of your property.
What is a mortgage offset account, and what should you know about it? Here is your Our Top 10 guide to the basics.
What is a mortgage offset account?
You can use an offset account like a regular bank account, depositing your salary and savings into the account so that the balance is offset against the amount you owe on your home loan.
 money in your offset account is offsetting your loan balance.
Benefits of an offset account
The good news is that your offset account also allows the features of an ordinary bank account, so the amount of money you place within it is accessible when you need it without needing to worry about redraw fees or complications.
Using a mortgage offset account can help you reduce your interest repayments without locking your money away. This could help you ensure that you don't pay more than you need to over the course of your loan. It can help you avoid excessive interest repayments so that you can build your wealth and pay off your loan faster.
Things to keep in mind
Every mortgage offset account is different, which means that the features and advantages you'll have access to may vary depending on what's available from your mortgage provider.
Before you consider opening an offset account, you need to determine whether your loan is eligible for one. You can usually do this by contacting your mortgage lender directly or evaluating your mortgage contract.
If you are serious about opening an offset account, pay close attention to account details that could influence your finances going forward.
Will 100% of the balance in your offset account be offset against your home loan? Is there a limit to how much offset you can have in your account? Are there any fees associated with your offset account, and how will these work alongside any financial benefits you gain? What kind of transactions will your offset account allow you to make?
It's important to consider whether your offset account will help you reduce your interest on your loan in meaningful ways. In order to be worthwhile, using an offset account should provide you with financial benefits that are better than those offered by using an ordinary savings account or a loan redraw facility.
It's also a good idea to ensure that you can easily access your funds from your offset account if needed in the event of an emergency.
Learn more about your mortgage when you speak to a skilled and experienced broker. Contact Our Top 10 to find the best mortgage broker Melbourne has to offer.