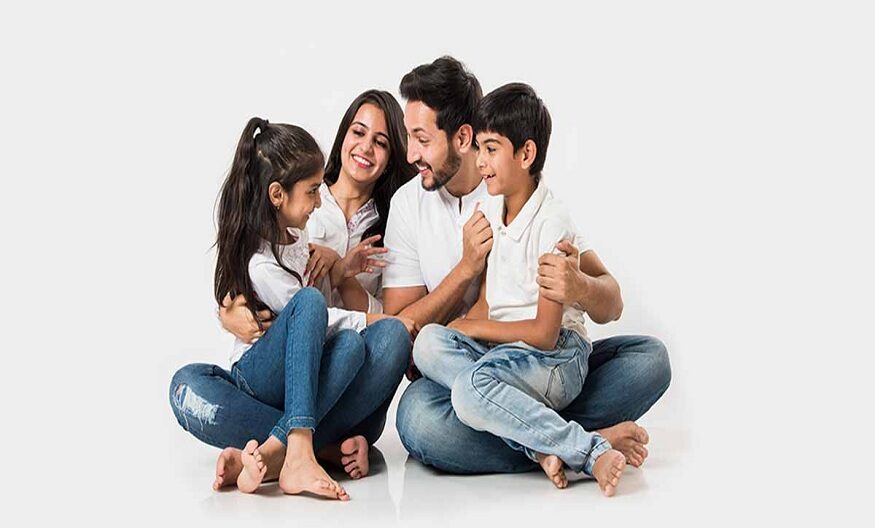 The development of sound and effective financial planning for a family involves a plethora of considerations, including retirement savings, education expenses of children, and the safety of children, among many more. However, having health insurance is a vital necessity for yourfamily as well as for yourself.This is so that your entire family can remain in good health for a very long time. Good health is crucial to everyone.
Insurance companies create family health insurance plans to cover and safeguard the entire family in light of its current necessary character.These plans are growing in popularity among the populace and have several benefits over standalone health insurance coverage. Here we will discuss Family Health Insurance and the benefits you can obtain from it.
What is the Importance of Family Health Insurance?
Family health insurance plans are an excellent method to guarantee that everyone in your family has access to high-quality medical treatment without having to pay individual premiums for each person. These policies often come with a higher insured amount, broader coverage, and a number of other advantages and features that can reduce your out-of-pocket costs for healthcare.
Benefits of Family Health Insurance:
Here are some of the benefits of Health Insurance:
Affordable Premiums:
As family health insurance offers full coverage for all family members, it is affordable compared to individual health insurance for each family member. The premium, however, varies based on several aspects, such as the number of children included in the family, the total number of older adults, and their medical history.
Hassel Free:
It might be difficult and complicated to remember to pay for various policies. There could be several schedules for different policies. For some, you can pay in yearly instalments, and for others, monthly. It might be challenging to manage them all while juggling work and other obligations. A family plan fills in this gap and streamlines payments, completely relieving the process of tension.
Secures Tax Benefits:
Family Health Insurance plans also come with tax benefits.India is covered by the Section 80D tax law, which allows policyholders to get some of their premiums reimbursed. This decrease in a person's tax obligations is a major deciding factor.
Peace of Mind:
Knowing that your family will be distressed upon your untimely death will make it more painful. The most significant benefit of a family health insurance plan is that it offers peace of mind to the policyholder, who would know that the entire family is secured and financially protected in the event of their unprecedented death. Such plans prove especially helpful for families with young children.
Comes with customizable coverage:
Health insurance policies for families come with the flexibility of customization according to the needs of the family. This is because one can choose the total coverage amount and term of the policy, among many other things. For instance, one can consider a policy that offers coverage until their children gain financial independence.
Final Thoughts:
To sum up, family health insurance is considered a thoughtful investment for those who want to alleviate worries about the family's financial stability even after death. With the advancement of technology, you can buy health insurance online without visiting the company of your insurer. But make sure to read all the terms and conditions thoroughly before signing the policy and consider your financial goals to make the most of your valuable investment.