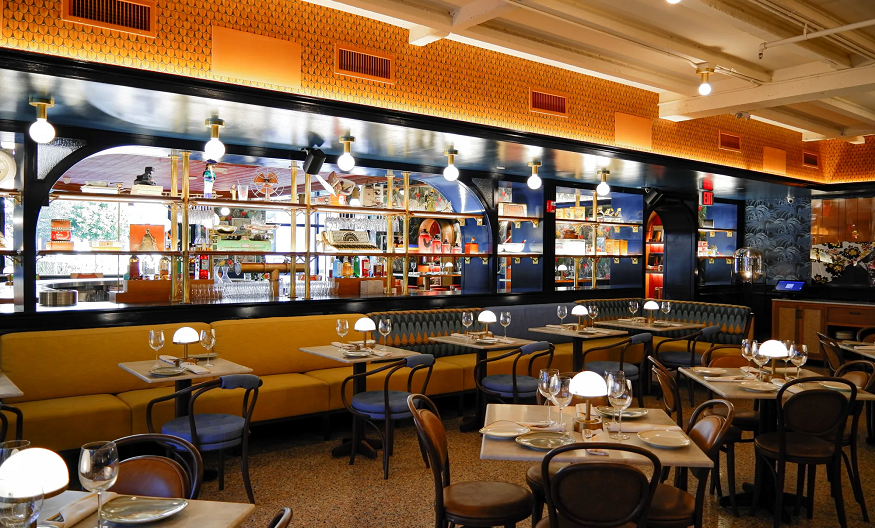 The restaurant business is a business that has both high opportunities and challenges and there are many factors at play. Many restaurant businesses never last more than the first 3 to 6 months without good planning and preparing permit.
The hospitality business is a great industry to be in. As a bar or restaurant operator, you occupy an important role as someone who provides jobs and a means for the community to relax and have a good time. As you likely know, alcohol sales are critical to the success of your concept. Alcohol attracts clientele, increases your sales, and can contribute to significantly higher margins. While the benefits are clear, you must be sure to take the proper steps to make sure that your establishment is in compliance with the Texas Alcoholic Beverage Commission. There are a number of TABC licensing requirements that bars and restaurants must comply with. The nature of your business will determine which ones are applicable to you. These are among the most common.
Mixed Beverage Permit
Mixed Beverage Permits are required for anyone who intends to sell wine, malt beverages, and distilled spirit on location. The basic Mixed Beverage Permit is the license necessary for establishments that primarily serve alcohol. Holding this license gives you the authority to purchase alcohol from a retailer back to your place of business, and serve it during temporary events away from your primary place of business.
Mixed Beverage Permit With Food and Beverage Certificate Required
This license is required for restaurants that serve beer, wine, and liquor. While it is similar to the standard Mixed Beverage Permit, this license dictates that your business must be primarily food service. The stipulations of this license state that your business can not have revenue from alcohol that exceeds more than 60 percent of your gross sales. Additionally, you must have a dedicated dining room and have no fewer than 8 entrees available to patrons at all times.
Wine and Malt Beverage Retailer's Permit
This permit is very similar to the Mixed Beverage Permit. However, it comes with the clear distinction of not including the sale of distilled spirits. If your establishment will be beer and wine only, then this is likely the permit for you. As is the case with the Mixed Beverage Permit, your establishment will be cleared to transport the authorized beverages from the retailer to your place of business and you will be allowed to hold temporary events at an off-premises location.
If you're planning on opening an establishment that serves alcoholic beverages applying for the permit that best reflects your business model is an essential part of getting started.