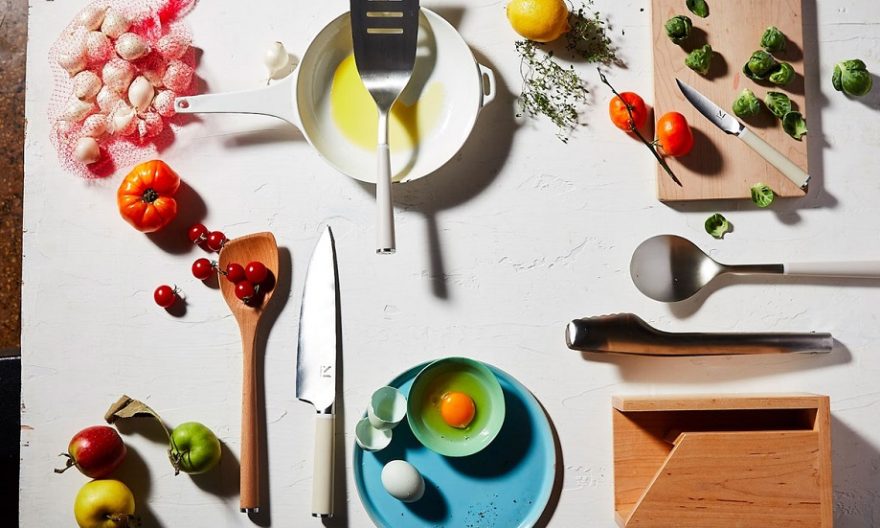 Choosing kitchen equipment that meets your specific needs can prove a real challenge. You want quality and durable equipment that doesn't require regular care and maintenance. Nothing can be very stressful than buying fake commercial equipment for your restaurant that will break down anytime you are using it. Get premium restaurant equipment always to ensure consumer satisfaction. Research well and compare various products for you to discover the best commercial kitchen equipment.
Consider the Size of Your Kitchen
Some kitchen appliances occupy ample space. Check on the size of the equipment you want to buy and compare it with the space available for them in your kitchen. It is good first to know the amount of space available in your kitchen before you decide on the type of equipment to buy. This will help you opt for the right set that will best fit in your kitchen. Once you have the right measurements with you, you will be assured of making the right decision that you won't regret later.
Cost Of the Equipment Vs Your Budget
The price of the items and the amount of money you have set aside for the buying expenses are the key factors. Commercial kitchen equipment is quite expensive, and you have to budget well to ensure you buy quality equipment that will serve you for a long time. Take your time and look for a company that has the best deals and offers. Prices and quality of products differ from one company to another.
Check On Quality and Durability
A primary area of concern when buying restaurant equipment is quality. Your budget can limit you to some low-quality products, but be advised to plan earlier and research well before you decide on what to buy. Keep in mind that cheap is expensive, and if you settle for low-quality products, you will be sure that you will spend a lot of money on maintenance. Buy from companies that have a good reputation due to their trusted customer service. If you deal with such companies, you will have peace of mind because you know what you are buying is effective, of good quality and well designed to suit your personal needs.
Choose Wisely From the Various Options
Kitchen equipment varies in size, quality and mode of operation and among other factors. You will choose the right equipment, depending on the foods you offer and demand. If you own a busy restaurant, you will not select the equipment that is manually operated because you will not be able to meet the needs of your clients. However, choosing an automatic machine for such a business is very important because you will be able to satisfy all your customers on time. Choose commercial kitchen equipment from a trusted company to avoid unnecessary mistakes.