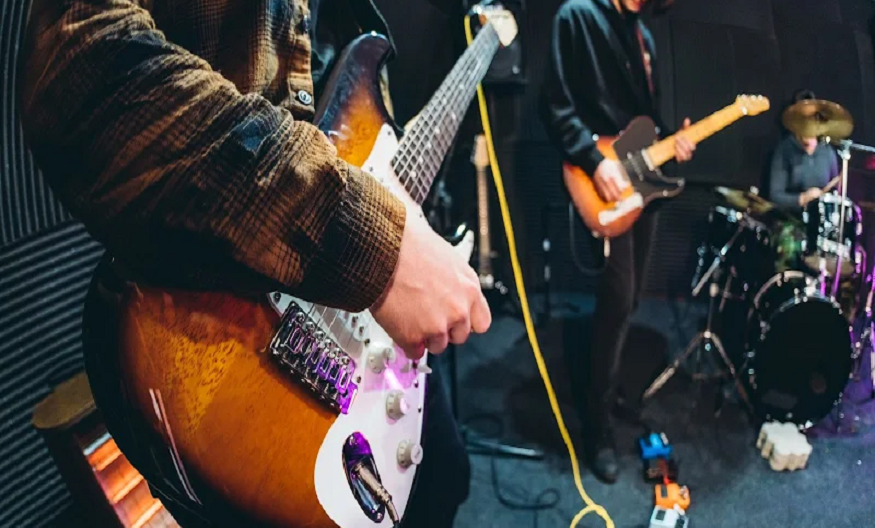 There are many things to do in Saudi Arabia, and it's home to a fascinating mix of cultures and traditions. There is always something new to discover in a country as diverse as Saudi Arabia. The nation's entertainment and music scene is vibrant, especially in the capital city of Riyadh, which has the highest number of international schools and expat communities. Whether you live in Saudia Arabia or are just visiting, plenty of entertainment and music events keep you busy. Keep reading to learn more about current and upcoming events in Saudi Arabia.
What to Expect From the Entertainment and Music Scene in Saudi Arabia
Saudi Arabia has a rich cultural history, and the music and entertainment scenes reflect this. The culture is heavily influenced by the religion of Islam, so you can expect the music and entertainment scenes to be conservative and family-friendly. That being said, there are still many things to do and plenty of events in Saudi Arabia, whether you're travelling alone, with friends, or with your partner.
Azimuth 2022
The recently Azimuth 2022 was an annual festival that is designed to bring cultures and art together in the otherworldly AlUla desert. Hosted on the Saudi National Day weekend, this festival saw a fantastic lineup of music and art throughout the day and into the night. This festival hosts a wide range of local, regional and international artists to highlight diverse and incredible talents.
MDLBEAST Presents Aravia
Although this event isn't happening in Saudi Arabia, it's still worth checking out to see the kingdom's best. MDLBEAST Presents Aravia is an exciting series of concerts that are set to launch during the FIFA World Cup 2022 in Al Warakah, Qatar. The shows will span one month, with performances from 56 artists, both international and local stars. While the concert lineup has not been released yet, the shows will begin on 21 November at the Al Rihla stage.
XP Music Futures 2022
XP Music Futures is an annual, week-long music conference held for three days from 28 November. The conference attracts artists, producers, designers, and tech experts with plenty of workshops, panels, and networking opportunities for attendees to enjoy. During the 2022 conference, keynote speakers will include people from a range of professional backgrounds in the music business, including record labels and music executives.
Soundstorm 2022
Beginning on the last day of the XP Music Futures conference, Soundstorm is an exciting art and multi-genre music festival that has hosts an incredible roster of international acts and world-renowned DJs since its inception. While details for the lineup have not been released, it is set to be as exhilarating as previous years, which saw stars and DJs like Jason Derulo, Deadmau5, David Guetta, and Cosmicat hit the stage.
Conclusion
Saudi Arabia has a vibrant cultural scene, with plenty of music and entertainment events to keep you busy and on the go. From concerts and music festivals to conferences, there is something for everyone. Make sure to check out the events in Riyadh – which is the country's capital city and has the highest number of expat communities.