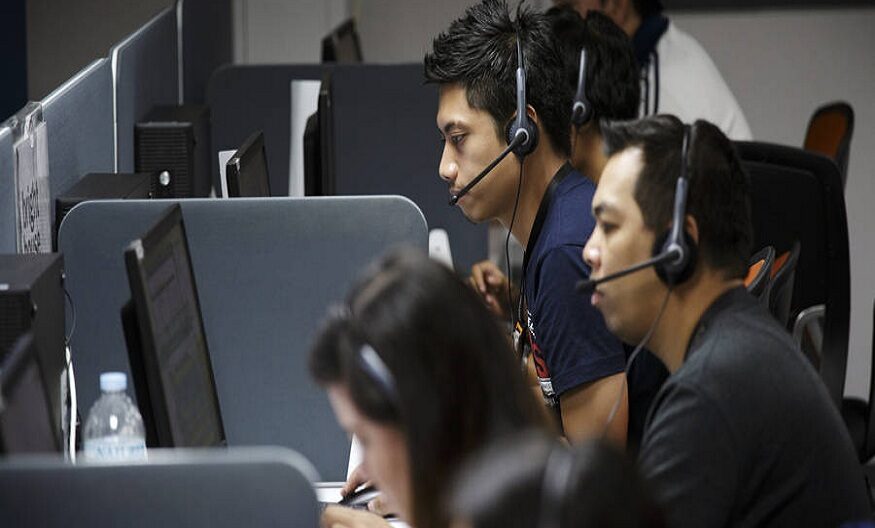 Introduction
Call centers have become essential in today's global corporate environment for delivering first-rate customer service. The Philippines stands out as a popular location for outsourcing call center operations. Leveraging call centers in the Philippines can significantly impact businesses due to their low operating costs, trained personnel, and cultural compatibility. This in-depth article examines the many benefits of operating a call center in the Philippines, such as cost savings, round-the-clock customer service, and technological developments.
Importance of Call Centers in the Philippines
For businesses, having call centers in the Philippines is quite essential. They deliver excellent customer service because of efficient operations, highly skilled personnel, and cultural compatibility. Customer pleasure is also aided by scalable infrastructure, technological developments, and 24/7 availability. By improving client experiences and broadening the market, call centers in the Philippines can help businesses succeed.
Benefits of Call Center in the Philippines
These are the benefits of having a call center in the Philippines:
Cost Savings and Efficiency
Businesses can significantly reduce costs and improve operational efficiency using call centers Philippines. Training costs are decreased by having access to a highly skilled and English-fluent workforce. Enhanced operational efficiency is also a result of effective resource allocation and simplified procedures.
Cultural Compatibility and Customer Service Excellence
Key benefits of Philippine call centers include excellent customer service and cultural compatibility. Filipino salespeople are well-versed in Western culture, which enables them to comprehend and meet the demands of clients from other countries. Call centers in the Philippines routinely provide excellent customer service and raise customer satisfaction levels thanks to their natural ability to establish rapport and offer personalized care.
24/7 Customer Support and Global Reach
Due to their advantageous time zone, call centers in the Philippines benefit from providing 24/7 customer service. It makes it possible for enterprises to serve clients from various parts of the world around the clock. Continuous support makes it possible to shorten customer wait times and raise satisfaction levels generally. Additionally, it broadens a company's global reach, enabling it to service clients in various time zones and acquire a competitive edge in the world market.
Technological Advancements and Infrastructure
The Philippines' call centers boast cutting-edge technology and sturdy infrastructure. They have advanced communication systems, tools for managing consumer relationships, and dependable internet connectivity. It makes it possible for smooth and effective consumer interactions. Call centers in the Philippines can give excellent service while streamlining operations and increasing efficiency because of cutting-edge tools and technology integration.
Scalability and Flexibility
To adapt to changing business needs, call centers in the Philippines offer scalability and flexibility. Based on call volume and cyclical demand, they can quickly scale operations. It guarantees excellent service standards and client happiness during busy times. Philippine call centers' adaptability enables firms to adjust to changing client demands and market circumstances.
Collaboration and Partnership
Leveraging call centers in the Philippines requires cooperation and partnership on all levels. To ensure a smooth customer experience, call center services work closely with businesses to align objectives and goals. To promote mutual success and produce customer-centric results, collaborative efforts include continual training, knowledge sharing, and continuous improvement projects.
Language Proficiency and Multilingual Support
Call centers in the Philippines are powerful regarding language ability and multilingual support. Strong English language proficiency among agents ensures efficient contact with consumers who speak the language. Additionally, they provide multilingual help for broad customer bases, enabling firms to serve clients who speak various languages and deliver tailored assistance in their native tongue.
Conclusion
In conclusion, using call centers in the Philippines offers companies several advantages. The numerous benefits include excellent customer service, cost savings, and operational efficiency. The user experience is further improved by teamwork, scalability, linguistic competency, and 24/7 availability of the services. Businesses can satisfy customers and thrive in today's cutthroat market by collaborating with call centers in the Philippines.