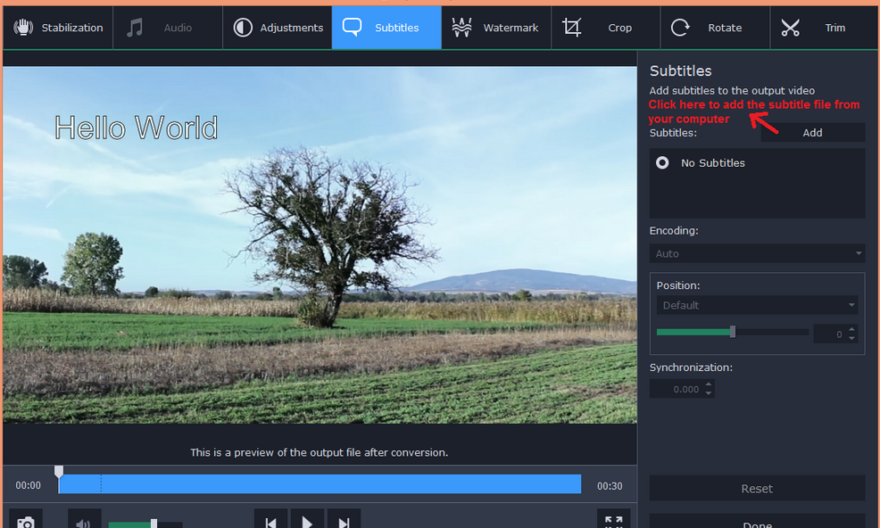 In an age where piracy has become rampant and has fewer repercussions, pre-release piracy is an exception where criminal action is routine. While the consequences of pre-release piracy are different for every artist or work of art, it is probably the most damaging form of piracy one can experience. Starting from wrecking the film's release schedules, hampering its marketing and promotion, taking away a huge chunk of revenues in the form of paid audience to stripping away the artistic control from the creators of the movie, pre-release piracy can be extremely dangerous.
The release of unreleased content is more about security than it is about copyright enforcement. While security often boils down to working with trustworthy people, having strong contracts and restricting access to work, there are a few things content owners can do to prevent pre-release piracy by insiders.
When a movie is made, a lot of people are involved, such as effects teams, editing teams, and testing audiences. The stakeholders must, therefore, ensure that the pre-release copies of a work are tightly controlled, and the vendors have their offices audited. However, these videos assets cannot take the form DRM protected content in order to restrict unauthorized access till they start streaming.
Therefore, studios now bank on watermarking technology, which enable content creators and post-production houses to apply forensic watermarks directly from their non-linear editing software, allowing secure exchange of pre-release content with the internal production teams. They can also embed watermarks which support multiple input/output formats to transcoders used in the post-production and distribution workflows.
By modifying the bit-stream directly, these video watermarking approaches result in rapid embedding which enables integration at any point of the distribution chain. The watermark can be deployed either on-premises or in the cloud and creators can scale it up or down to secure assets from trailers to entire feature films and TV series. They can also be interfaced with third-party workflow or media management applications.
Ideally, these watermarks should contain not just information about the copy, but the copy owner to let it be tracked back. If the leakage of pre-release content is identified, studios can file takedown notices to remove leaked content or block certain sites and prevent them from showing up in searches.