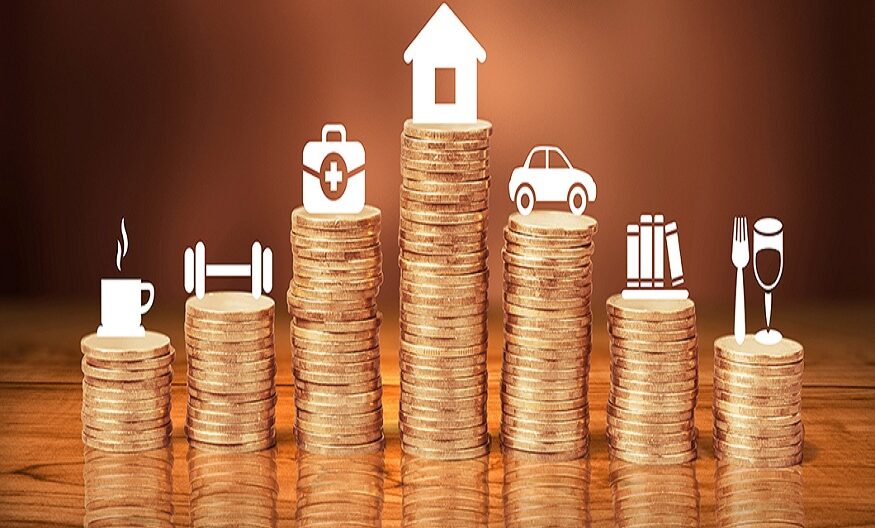 More money in hand does not hurt anyone. And, if you get it in time of your need, it can be a saviour. People with fixed monthly incomes often find it difficult to save money for unforeseen financial needs. It is mainly because they must manage home expenses, cater to personal needs, provide for their large family, and live up to their desire for a high-quality life.This is where an instant personal loan helps. You can easily get a personal loan to meet your needs from reputed banks such as Canara Bank.
Canara Bank offers an instant money loan through a quick and hassle-free process.Just go online, fill out all the necessary information, and hit the submit button on the bank's website. Yes, it is actually this simple.
Here's all you need to know about the personal loan from Canara Bank.
 Features of Instant Personal Loan
Floating interest rate: Your loan's interest is charged at a variable rate that fluctuates in response to changes in the bank's lending rate.
Simple application process: You can quickly apply for an instant personal loan You must pay a fee equal to 0.5% of your loan amount, which can range from Rs 1,000 to Rs 5,000 depending on your loan.
Easy documentation: You must provide three years' worth of income documentation such as salary certificates, Form 16, ITR, or TAO. Additionally, you must submit two passport-size photos.
How to Get a Personal Loan?
Online Method
For an instant personal loan from Canara Bank, you can apply online. It is the quickest and simplest method of obtaining the needed funds. You don't have to miss work orregular business operations to apply for a personal loan. Visit the Canara Bank website, go to the loan section, and fill out the loan application form. Double-check the entered information and click submit. The bank executives will assess your application and take appropriate action.
Online instant money loan applications are becoming increasingly popular as they are secure, easy to operate, and convenient to use. During the loan application process, upload supporting papers. The bank would need them to validate the information provided, calculate the loan amount, and decide whether to accept or reject your loan application. If your application is approved, you will receive the loan amount in your bank account within a few days of loan approval.
 Offline Method
Canara Bank has a presence across India. For the online method, visit the nearest Canara Bank and discuss your needs with the staff. Carry your documents so that the bank executive can access them and find additional information they need. Fill out the loan application form.
It is important to provide accurate information on the application form. Using an instant loan app, the bank staff will examine your background, followed by the validation of the provided information. They may ask you questions. Answer them honestly.
The bank will approve your loan application if it is convinced about your income situation, credit rating, and payback capacity. Soon after, the funds will be disbursed to your bank account.
You must complete the application form to utilise the lending facility. You can easily get one from any Canara Bank branch. Or, apply online.You must enter the following information:
Personal details along with your picture
Details about the guarantor and their recent photo
Income information
Assets and liabilities in more detail
Reason to take the instant personal loan
Repayment information
 Eligibility Criteria
Verify your eligibility before applying. You are eligible for a personal loan if:
You have official proof from the Central/State Government
You are a verified employee of a reputed PSU or joint stock enterprise
You are a teacher in a university, research institution, college etc.
After paying their anticipated loan instalment, you must still maintain your salary account with the branch and have a minimum take-home pay of at least 25% of your monthly salary, or a monthly income of Rs 10,000, whichever is higher.
Documentation
Keep these documents ready when applying for a loan at Canara Bank:
Documents proving your residence and identity, KYC paperwork
An active Canara Bank account
Three passport-size photos
The most recent pay stub, the last three years' worth of ITRS (Form 16), and the co-obligation document
In India, many people still do not know enough about various loan products. Additionally, they make several mistakes during loan applications, interviews, documents, background checks etc. This results in dissatisfaction and rejection of loan applications. However, you can avoid such situations by investing time your loan application process.