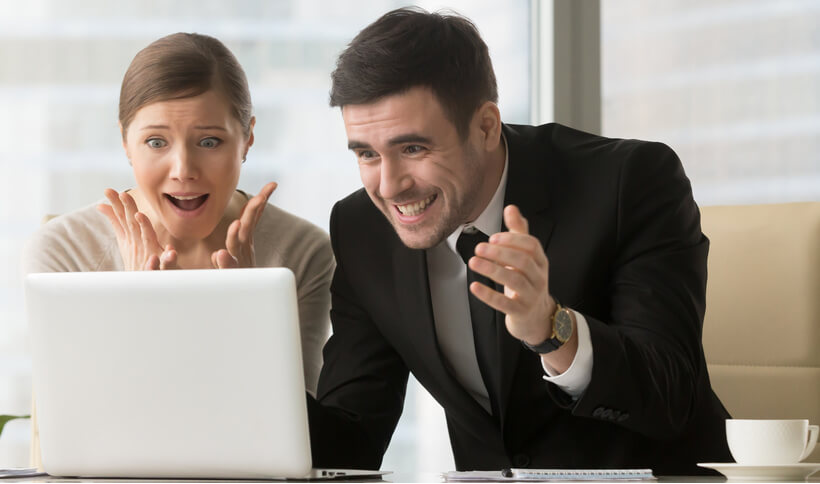 Staying connected is now one of the major necessities of urban life. Availing a cheap Internet service even without a phone line can be seen as almost winning a jackpot. It becomes especially important for those who do not have multiple mobile devices and also for those who prefer to have this option. But the first big question that can come to your mind is how can this happen. The answer for the time being is that there are some internet service providers who offer this facility depending upon your budget. The intended use of such type of connection is to ensure that you choose a bandwidth that would be an appropriate support for your needs.
Here are the ways you can avail a cheaper internet connection without a cable or phone line subscription.
Satellite Subscription
Long before the fiber optics and DSL services were introduced, the world used to rely on the satellite solely for connectivity. But apart from being a reliable source for connectivity, the satellite used to bequite expensive.But with thisthere was no need for a cable or phone line.
DSL- Digital Subscriber Line
Better known as dry loop, the DSL provides you access to high speed Internet service. In this, the internet service provider might need to install a phone at one end, but this phone will be only for the Internet use and not for normal phone connectivity. This phone that gets installed by the provider can be available a very enticingly cheap rate offered by the provider only to increase the charges after the deal is closed.
Wi-Fi
The most popular internet connectivity option use worldwide is the Wi-Fi system. This has become an increasingly popular system even among households that used to previously use DSL connections. If you live near a free Wi-Fi hub, the best way to access free internet is knowing the password. In general railway stations and hospitals today provide hi-seed free wi-fi facility, and the range of this connection are pretty good.
Modem
There are two types of modems available in the market that provide you with this kind of internet connection. Depending upon the number of users it can maximum handle, such modems can be used for multiple uses. A one-user modem would be directly plugged into a computer while modems for multiple users can hold maximum six number of users. Their prices would vary from one to another depending on the service provider you subscribe to.
Broadband Services
Fiber optic connectivity is the kind of Internet service that the providers have started venturing into to eliminate the requirement for phone lines or cables to access the Internet. Depending on which region you stay, the costs of broadband connection would vary.You can even go for a pocket-friendly device to avail portability.
The Bottom Line
The important factors that you should think about before you subscribe to any one of these above-said connection types, is if there is any hidden charges that the service provider might come up with after you have signed the deal.