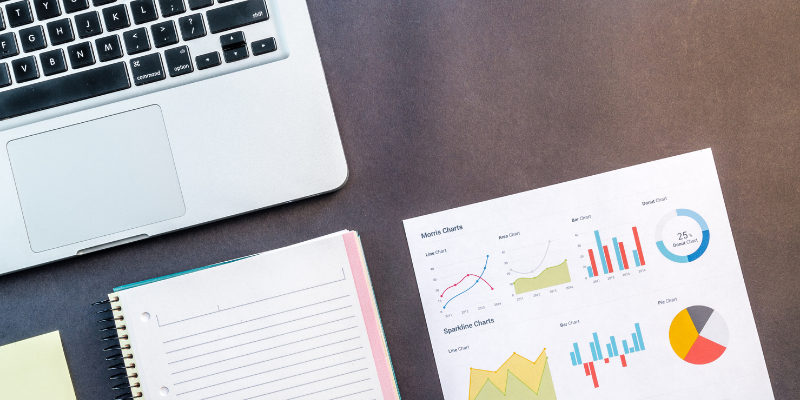 What is a data certification course? Data science is a blend of maths, business acumen, tools, machine learning techniques, and algorithms that help find out the hidden patterns in the formation of big corporate decisions. A data certification course helps students who don't have any formal background training to learn skills and insights which they need for a job. Finding a program is easy but you need to check if the program you googled online offers the programs you will be working for.
Depending on the job you have or are going to get, your data course needs to be budget-friendly, qualified, reviewed by experts, and should be able to equip you with the necessary knowledge and skill set.
Here are a couple of reasons why a data science certification is important and the different ways it can add value to your career
This certification course allows you to go out of your way and learn new things through lectures and reference material. It challenges you to push yourself and work on live projects so you can get a hand on experience of the job. It is ideal for professionals to brush up their knowledge and beginners to learn new skills.
Certification courses are meant for you to follow the curriculum, so they are standard. You can learn to define a problem, implement a solution, or define any business domain. It shows you the basic tools and techniques required to do this. When it comes to thinking up new ideas and strategies it comes down to your creativity, you need to take a step out of the box and think about how you are going to work on this project.
Working on real-life problems

Of course, no book or course will prepare you enough for the real world. Knowing something and working on it first-hand are two very different things. Most courses will give you the reference material required to solve a problem but they can't cover every issue. There will still be some problems you need to solve on your own. What a data science certification course does is cover predictable scenarios, sharpen your skills, improve your knowledge, and help you when you encounter real-life problems.
Most courses offer clean and formatted data to work on practice problems, which can be handled easily. In some real-world projects, you would require to work your way up to curate the data, the information will not be handed to you easily. This data collection prepares you on how to formulate the data and prepare it accordingly for when you need a solution.
With most other careers, getting job placements in the industry is quite difficult, but it is a different story when it comes to data certification. A data science certification course prepares you for questions, fieldwork, and anything else you require to get a job placement after your internship which is very rare.
In Conclusion
Data science machine learning courses are beneficial in so many ways and can be a real asset for you. For beginners, intermediate students and those who want to brush up their skills learning on the job, this course will equip you with information, skills required which in turn will help you with any problem you may face in real life. With so many certification courses online, it is best to take your time and look for courses that have positive reviews and have helped a lot of students secure a job. Certification isn't always easy and most of the times, it requires passion and dedication to complete the course but it is definitely worth it. Have a look at the reasons stated if you are still deciding if you should enrol in a data science course.