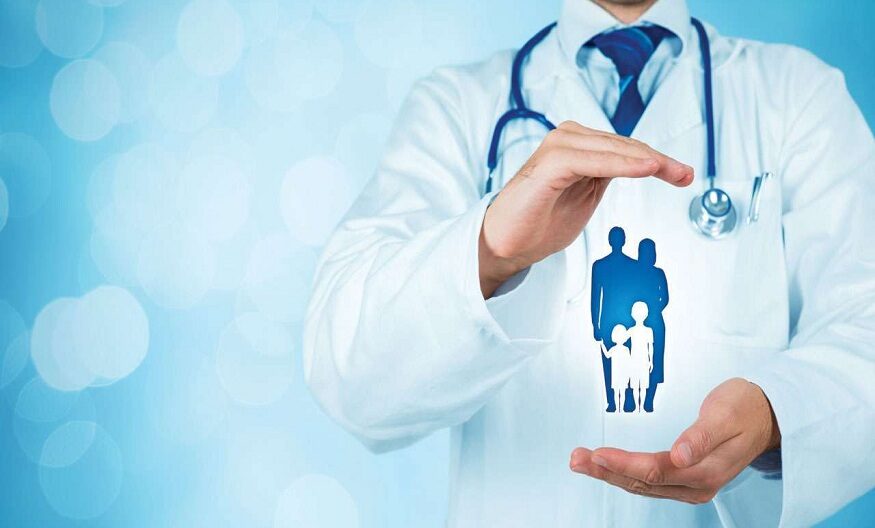 Many people get confused between the various health insurance quotations given by insurance companies when purchasing a health plan. The premium is different for each plan and by different insurance providers and this acts as an obstacle in the purchase decision for many people. Hence, many people naturally find themselves wondering why there is a difference.
Is it just the amount of coverage they are buying or are there other factors involved? As a matter of fact, there are. Apart from the sum insured, there are many other factors that can increase the cost of health insurance for buyers. Hence, it is wise to consider all these factors while buying a policy.
*Factors affecting health insurance premium
Most health insurance providers have their own parameters and based on them they determine the premium for the policy. However, there are some general criteria that all insurance providers consider while determining the price of their health insurance policy. They will assess the various risk factors in your application on the basis of the information you give them. The overall medical insurance premium rate is affected by a variety of factors. While some can be controlled to favor you in the health insurance purchase, there are some that cannot be. They include:
*Type of health insurance plan
The insurance premium largely depends on the health insurance policy you are purchasing. Different health insurance plans are available and their premium also varies. You may consider purchasing personal health insurance policies, family floater policies and critical illness policies and the premium will be different in each case. You can check the price for each kind of policy by using a health insurance premium calculator.
*Your age
The premium price also increases with age. The sooner you buy it, the lower the premium will be as the chances of filing a claim due to an underlying medical condition are low. In the case of personal health plans, the age of all individual members is taken into account. However, the premium for a family health plan is determined based on the age of the oldest member of the family.
*Pre-existing diseases
This is one of the most important determining factors when it comes to health insurance premiums. This can be a costly affair for health insurance companies as individuals with pre-existing medical conditions are more likely to file a claim sooner or later. For this reason, applicants with any pre-existing health conditions such as thyroid, blood pressure, diabetes etc. will always be charged higher premiums.*
There is also a risk that they will be rejected by the insurance company or they will have to wait two to four years before filing a claim. You can buy a health plan at an early age when you have no health problems or if you have a pre-existing illness, you should choose a health plan accordingly.
Family medical history
The insurance provider will analyze your family medical history to find out potential health risks. Some insurance companies require applicants over a certain age to have a family medical history, while others require you to provide a family medical history regardless of your age.This is a necessary step when insurance providers are selling health insurance plans for family. For example, if your parents have diabetes or thyroid, you may also have similar health problems. And with that in mind, you may be charged an additional premium.*
* Standard T&C Apply
Insurance is the subject matter of solicitation. For more details on benefits, exclusions, limitations, terms and conditions, please read sales brochure/policy wording carefully before concluding a sale.