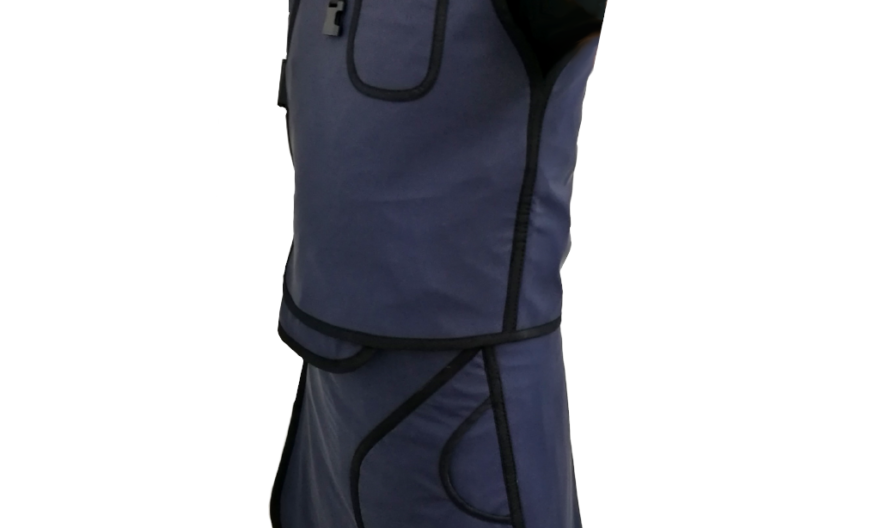 Riding on a motorcycle feels complete once you have an awesome leather jacket to wear. You can go online to find a plethora of motorcycle riding gear on sale, and there is bound to be one that matches the style you want. Leather motorcycle jackets offer a lot more than style. They also provide some extra protection in the event you fall off your bike. Here are just a few options at your disposal to consider when you are on the hunt for a new jacket.
Fly Apex Leather Jacket
The Fly Apex Leather Jacket is made out of cowhide leather along with CE-approved armor. It is a genuine road jacket that has some extra protection up in the shoulders. You will not find that same kind of resilient on an ordinary dirt jacket. It has plenty of other amazing features, including mesh paneling, stretch panels, YKK zippers and expandable sides.
Alpinestars Monty Leather Jacket
Made from full-grain bovine leather, the Alpinestars Monty Leather Jacket has an awesome look. However, first and foremost, it was designed with safety in mind. The back protector is a great feature to have in the event of an emergency. You have your choice between black and brown, so pick the one that will go with the rest of your wardrobe best.
Z1R Indiana Leather Jacket
You will feel like Indiana Jones himself while wearing the Z1R Indiana Leather Jacket. It features expanded shoulder gussets for greater mobility. You will not feel quite so stiff, and that is the last thing you want to feel when on a bike. It has plenty of pouches for your wallet, phone, keys and anything else you want to bring with you. Not only does this jacket look great on a motorcycle, it is also suitable for regular casual wear.
Icon Hypersport Leather Jacket
When you need a jacket designed for speed, the Icon Hypersport Leather Jacket fits the bill nicely. It comes with an integrated TechMesh™ paneling throughout the back and chest to keep your entire body comfortable, even if you plan on riding for hours on end.
Cortech Dino Leather Motorcycle Jacket
The Cortech Dino Leather Motorcycle Jacket has a retro-inspired aesthetic. It comes with elbow and shoulder armor to protect those sensitive joints in the event of a fall. There is even a high-density back protector, so you have full body coverage. The fixed interior liner limits friction and adds greater comfort. You can even enjoy a more tailored fit with the adjustable waist bands. For a jacket that puts comfort first, you cannot go wrong.
As you can see, there are plenty of leather jackets out there for you to enjoy. They come in all kinds of sizes, so you are bound to find one that perfectly fits you. Whether you want something old-school or something that fits right at home in the 21st century, you can find any jacket you want online. Go to a reputable motorcycle apparel shop online to search around. With the right jacket, you will catch the eye of everyone you drive past.