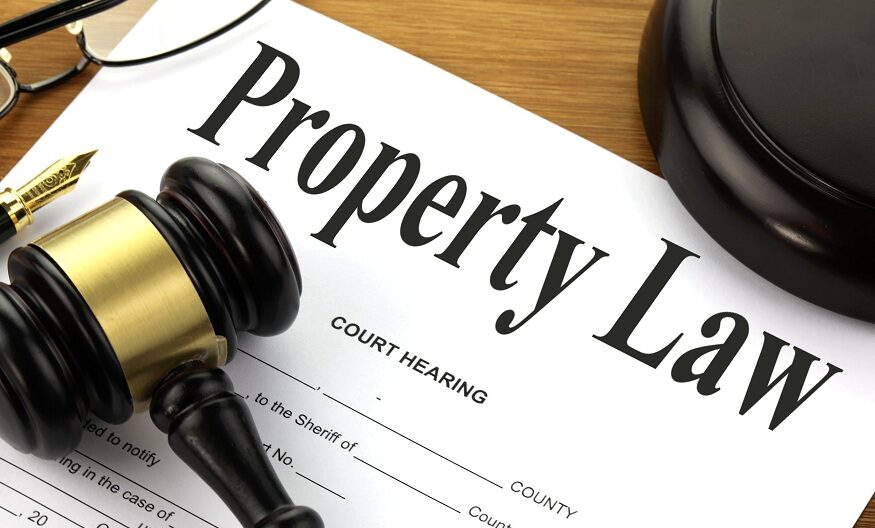 When it comes to owning a home, there are a lot of legal things to take into consideration. However, even though we feel like we know the 'bigger' legal requirements of owning a home, there are still some small property laws we aren't too familiar with. Here at We Buy Any House we have compiled our most common property laws you may be breaking without realising.
Antisocial Behaviour:
Antisocial behaviour can be a big reason as to why you may be breaking the law in regards to property. Antisocial behaviour can be annoying at the best of times, but if you don't take advice from those who have warned you- whether that be officially or unofficially (by either friends, housemates, neighbours or the police), then you may actually be breaking the law. If you are repeatedly reported for antisocial behaviour, then you may be served a 'persistent antisocial behaviour' injunction, or a Community Protection Notice (CPN).
Sub-Letting:
If you rent a property, then this doesn't mean that you automatically have the right to sublet the other rooms in your house without consent. If there is a person who wants to pay you rent for a space in the property, then it's important that you speak to the landlord of the property before you agree to let anyone live in your house. It's also vital that you understand who is essentially living in your house, as this could massively impact you.
Not Having Suitable Insurance:
When you buy property, then it's vital that you have the right insurance, in case your property undergoes any sort of damage- whether that be general damage, is victim of theft, or ends up being ruined by flooding or any other natural disasters. Although it isn't a legal requirement to have home insurance, it will inevitably be a requirement if you want to get a mortgage.
Not Sticking to an Inventory List:
When you move into a rental property, then you may already have furniture that comes with the property. If this is the case, then you may be required to sign an inventory list, which will have all the staple furniture that came with the furniture. However, if you move out and end up taking the things that are on the inventory list then you may be liable for theft.
Using Your House for a Drug Farm:
Although this may be an obvious one, it is completely illegal to use your home for drug-growing purposes. Growing any type of drug in your home or using your property is against the law, and essentially counts as unauthorised modifications of a property. If you are a landlord, then it's important that you get a hold of this if you suspect your tenants of doing so. You can either report them anonymously, but it is definitely important that you contact authorities regarding this information or if you have any other concerns.
This article was written by a quick house sale company We Buy Any House. If you're wondering "how can I sell my house fast", head to the We Buy Any House website for more information relating to all property related enquiries.