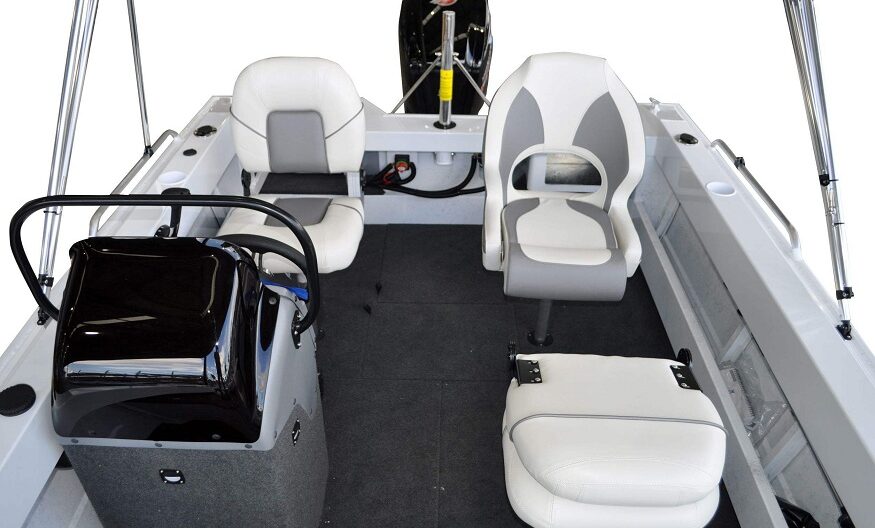 If you are in the market for buying a new boat, you might find yourself questioning which boating manufacturers are worth buying from. You will want to look for certain qualities when choosing which manufacturer to work with. Here are some essential things you will want to watch for when working with a company selling a boat for you to use on the water.
Top Qualities of a Worthy Boat Manufacturer
Certain things make a good company great. Here are the qualities you will want to look for before deciding to do business with a boat manufacturer.
Look for a company that pays attention to quality control measures. They will want to sell you a boat you do not have to bring back until maintenance is done. Some companies are quick to sell a boat that they forget to make sure everything works right before the customer takes possession of the craft.
A great company will have a department where you can find answers to mechanical needs and even help you fix things that wear down over time.
Look for a company that can deliver a new boat in a short amount of time.
Consider whether or not the company will issue a warranty on the craft.
Determine whether or not their staff is friendly and customer-oriented. The staff should be able to listen and put your wishes ahead of their own.
There are a lot of things that make up a great boat manufacturer. But these simple things are the top ones that you will want to look for. You may also check online reviews to see what other people are claiming about the companies you are considering. A good company may even respond to reviews, which indicates that they care about the customer.