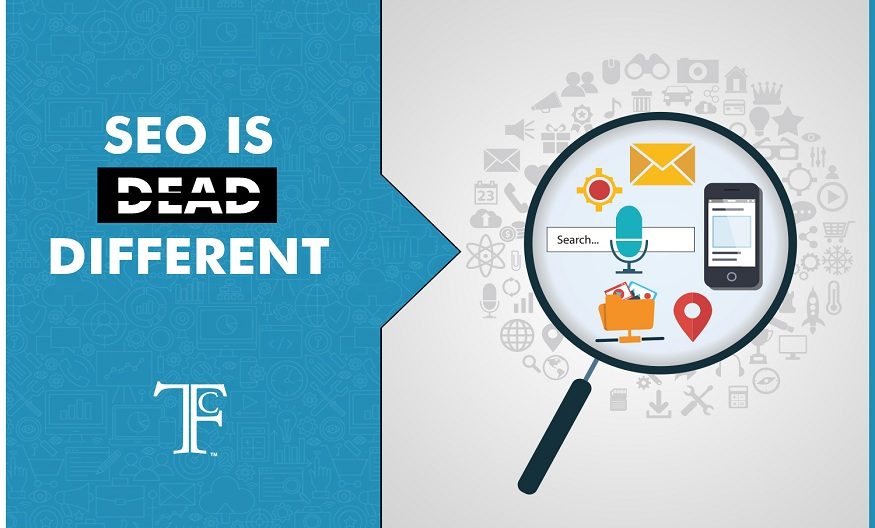 Google is constantly changing its algorithms to make search results more appropriate. In order to provide specific results, Google has made 516 changes in its algorithms in the year 2010. In 2016, the changes were 1653 that increased to 3234 in 2018. I am unable to gather data of algorithm changes of last year, but one thing you can be sure of, is that the number is on a rise.
Read more: 10 Keys to Optimize your SEO Content
Approximately, there are 10 algorithm changes in a day so it is not that easy to manipulate the search engine.
If you are in digital marketing, then you may be hearing voices from different corners of the marketing world whispering that SEO is going to end. Search engine optimization is evolving, so we can say that outdated SEO tactics can kill your rankings. Keep a safe distance from these that tactics because they will bring negative results and take the help of Vancouver seo company to get organic and long lasting results.
There are several tactics that are alive and bringing wonderful results. SEO is constantly evolving and instead of understanding what not to do, it is advised to understand those strategies that will help your site rank higher.
Long-term strategy
If you will check the ranking and traffic data, then you will find that it takes a long time to achieve it. Take a keyword for instance and check its data. You will find that the ranking achieved by this site is the result of hard work and long-term strategies. The authority of your domain plays a significant role to improve the value of your website in the eyes of Google.
In order to rank on page 1 of Google search results, above 95% pages cannot achieve it within a year. Only 5% of newly published pages can achieve ranking in a period of 2 to 6 months.
Write high-quality content for search engines
People believed that writing for search engines is no longer required. The old school strategy of writing for search engine spiders is dead, but the purpose and the content creation is not.
Read more: How Dedicated Servers Can Be the X-Factor for Your Business Growth?
Let us understand it with an example that initially you were writing to achieve ranking and generate traffic. You were writing for search engines to check your content and give it a good ranking. This has changed, now you need to create a piece of content for humans while keeping long-term strategy in your mind. In order to understand the search engine oriented content, you can check what is currently ranking higher. Vancouver seo company is writing content that is relevant to your topic rather than optimizing it for certain keywords.