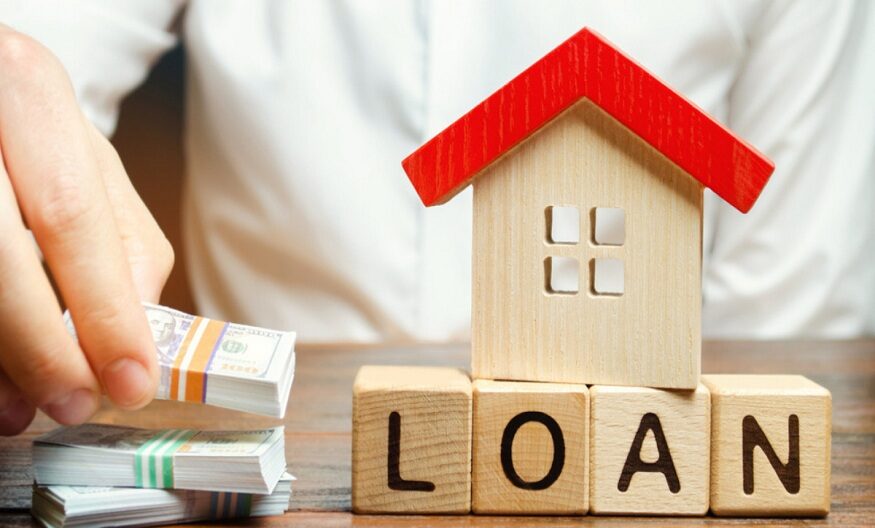 Wondering home loan kaisemiltahai? The process is simple and involves some steps. You need to visit the nearest branch of the chosen lending bank. There you will get a loan application form that you must fill out and sign. Then you need to submit the required documents.
Once the documents are verified and the experts check certain factors like your credit report and history, you may get the loan if you are proven creditworthy. The sanctioned amount would be credited to your account as per the stage of construction of the chosen property.
But how should you prepare yourself for a home loan? Here's a look.
Go Through the Benefits Offered with the Home Loan
See whether the chosen lender offers a range of loan benefits that include:
Home loans offered from ₹3,00,000 to ₹5,00,00,000
Loan disbursal in just 72 hours
Option to add a co-applicant like your immediate family member or spouse to improve your eligibility
Check Whether You and Your Chosen Property Qualify for the Home Loan
To ensure that you qualify for the loan, check the eligibility criteria. The common criterion is to be a resident Indian or Non-Resident Indian.
Criteria for salaried applicants, in particular, may include:
Age: 25-60 years (for an NRI), 23-60 years (for a resident Indian)
Job profile: Working in a partnership, proprietorship, a public/private sector firm, an LLP company or an MNC
Criteria for specifically self-employed applicants may include:
Age: 28-70 years (Select a loan term that ends before you retire or you turn 70, whichever happens earlier. Then you can possibly pay off the EMIs before your retirement.)
Now see whether the loan is available to buy the chosen property. Home loans offered by a reputed bank are available for:
Builder, under-construction or ready-for-possession property
Resale or new property
Property from state housing boards like Development Authorities Settlements, MHADA, existing Co-operative Housing Society, Apartment Owners' Association, DDA and homes by private developers
Property in a city or regularised colony or a gram panchayat property
Multi-unit or self-constructed property
Refinancing of residential property
Plot allotted by a Development Authority
A house constructed on a plot of land
A house built on a leasehold or freehold plot
Prepare All the Necessary Documents to Apply for the Home Loan
This is a crucial step when you consider home loan kaise milta hai. These usually include:
Common Documents
A filled out loan application form with your signature
Property documents (if you have finalised a property)
Additional Documents for Salaried Individuals
Identity and address proof like Aadhaar card, PAN card, Voter ID card and your job card issued by NREGA .
Income proof like the last 2 months' salary slips, the last 3 months' bank statements or the latest Form 16
Additional Documents for Self-Employed Individuals
Address and identity proofs like Aadhaar, PAN card and Voter ID card
Income proof like the last 6 months' bank statements and the last 2 years' B/S (with schedules) and P&L accounts and the latest 2 income returns
Additional Documents for Self-Employed Non-Individuals
Identity proof like a copy of GST registration, MOA or AOA of the company and PAN card
Income proof, for instance, the bank statements of the last 6 months and B/S (with schedules) and P&L accounts of the last 2 years.
Now that you know home loan kaisemiltahai, go ahead and apply for the loan. After buying the chosen property, you can use it for residential or business purposes. Moreover, you can also use it as an asset to take a loan against property. This can be quite helpful when you require funds.